EUPATI HTA4Patients project kicks off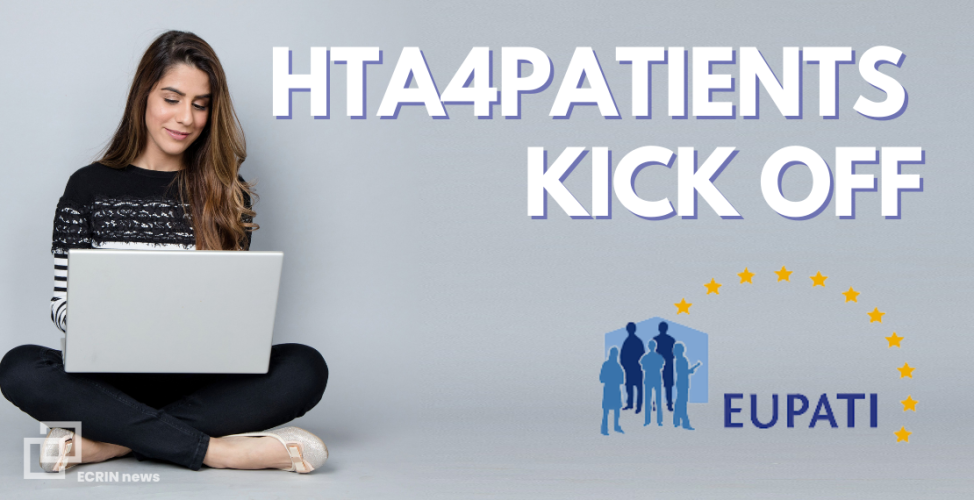 The European Patients Academy on Therapeutic Innovation (EUPATI) is to lead a 3-year training project entitled 'HTA4Patients', enhancing patients' knowledge of Health Technology Assessment (HTA) across Europe.
The European Union's new framework for Health Technology Assessment regulation (EU 2021/2282) represents a unique opportunity to strengthen the involvement of patient communities in HTA processes. Strong and informed input from patients and patient representation is necessary to support this new framework and efficient HTA. HTA4Patients will enhance the education, training and information that EUPATI already provides on HTA via its Open Classroom and Toolbox, empowering patients and patient organisations to play a vital role in the implementation of the new framework. More specifically, the project will focus on the following areas:
Designing an e-learning training course for patients on HTA and the specific requirements for the new regulation
Updating EUPATI's existing patient training content on HTA aligning with the new regulation
Developing interactive online training sessions (in 5 languages) preparing participants to take part in joint clinical assessments and joint scientific consultations with national HTA bodies
Implementing sustainability measures to ensure continuity of the project outputs in the future
About HTA
Health Technology Assessment (HTA) is a multidisciplinary process that uses explicit methods to determine the value of a health technology at different points in its lifecycle. The purpose is to inform decision-making in order to promote an equitable, efficient and high-quality health system. The EUPATI HTA4Patients project hopes to build a solid foundation of knowledge, skills and competencies for increased patient engagement in HTA across Europe.
Patient involvement in clinical research
Engaging and developing patient involvement in clinical research and medicines development, is one of the six goals in the ECRIN 2021-2023 Strategic Plan. With the partnership with EUPATI, ECRIN aims to contribute to the training of patients who wish to engage in the new clinical research development.
Discover other news