Image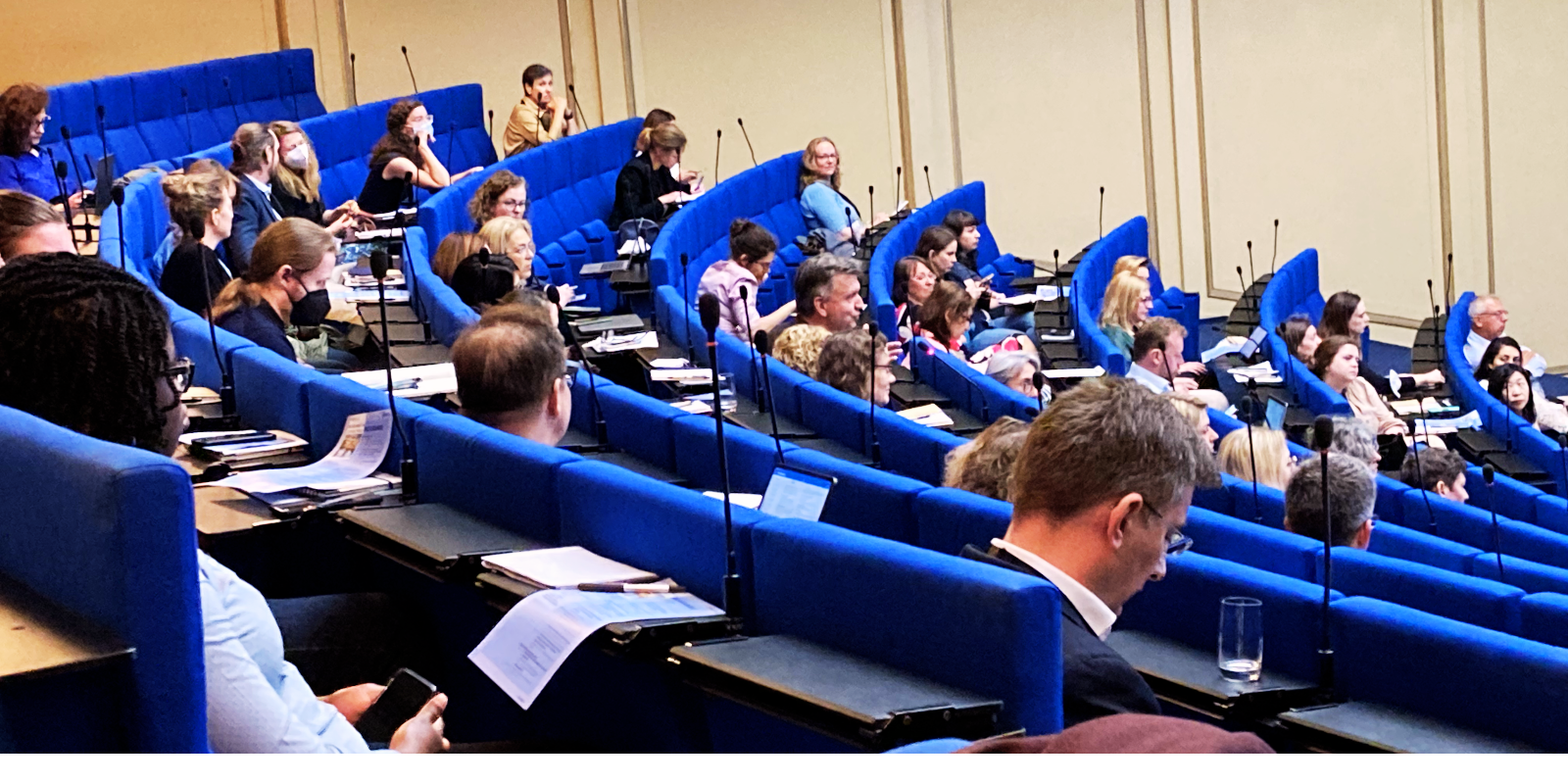 International Clinical Trial Day (ICTD)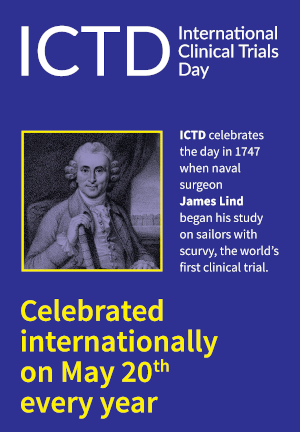 ECRIN launched International Clinical Trials Day (ICTD) in 2005 to commemorate the day when James Lind started his famous clinical trial on scurvy in 1747, May 20th. By doing so he laid the foundation for modern clinical research. ICTD is the opportunity for research organisations, clinical research professionals, and the public to meet, to acknowledge the achievements that result from clinical research, and to discuss various trial topics.
ECRIN's annual celebration of ICTD brings together international stakeholders from the clinical research community, in Europe and even worldwide. Given its success, the conference has been replicated by some of ECRIN's member and observer countries, who have now introduced their own national and international ICTD celebrations.

 Discover the next and the past International Clinical Trial Days below.
International Clinical Trials Day