Image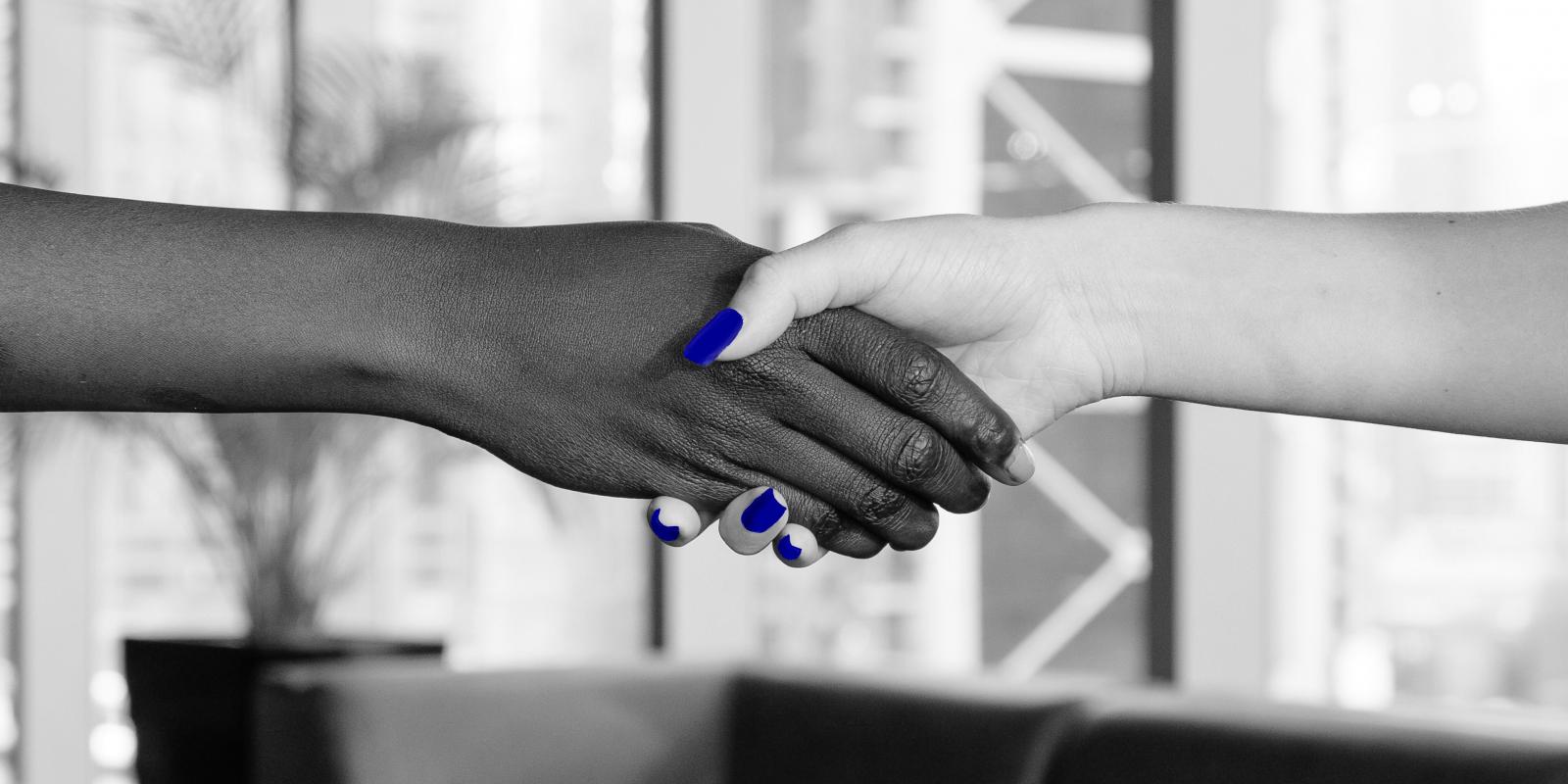 ECRIN Partners & Collaborations
Collaboration and partnership strengthen ECRIN's position in clinical research
ECRIN Collaborations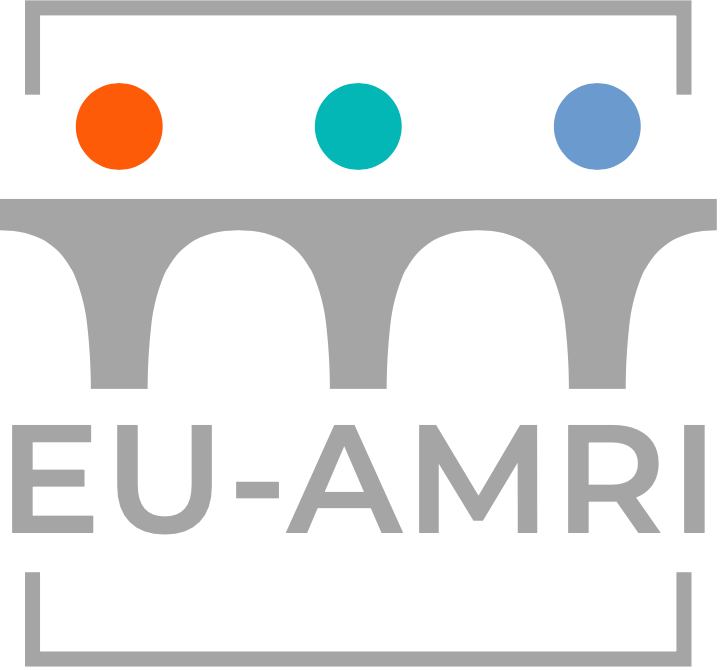 In 2022 ECRIN officially joined forces with BBMRI (European Research Infrastructure for Biobanking and Biomolecular Resources) & EATRIS (European Research Infrastructure for Translational Medicine) to form the European Alliance of Medical Research Infrastructures (EU-AMRI). EU-AMRI is the collaboration between the three research infrastructures who work in parallel, providing complementary services to researchers in the field of biomedical sciences and who support the development of personalised medicine and new treatments. EU-AMRI has been created to offer a comprehensive workflow for researchers in biomedical science, a one-stop-shop for industry and academia, to conveniently choose from a range of services according to their needs.
ECRIN Partners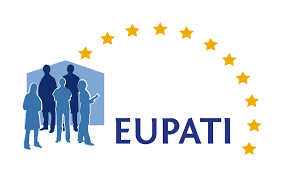 In the context of its trial support activities and projects, ECRIN works with multiple partners across Europe. One example is a strategic bilateral partnership with EUPATI, the European Patients' Academy on Therapeutic Innovation. With this collaboration, both ECRIN and EUPATI wish to elaborate on their commitment to provide and improve education and training opportunities in clinical research for patients and patient representatives. Also, they aim to strengthen academic researchers' capacities to effectively engage with patients in their studies.
Affiliate and International Partners
ECRIN works with many other partners across the globe. These groups or organisations are typically focused on clinical research in general, or on a specific research area or disease in particular. Located in Europe and internationally, they may be directly involved in ECRIN-supported trials or collaborative projects, or may also simply wish to maintain close contact with ECRIN and support its goals. ECRIN's partners may be designated as affiliate or international partners, depending on the nature of the collaboration and agreement signed (i.e., framework agreement or MoU).
ECRIN also develops a network of certified data centre to provide compliant, effective, and efficient data management services for controlled clinical trials. 

 Discover the certified ECRIN Data Centres
Affiliate Partners
EVICR.net and ECRIN signed a framework agreement in 2015. EVICR.net is a network of European ophthalmological clinical research sites dedicated to performing the highest quality clinical research. Following European and international directives for clinical research and common standard operating procedures (SOPs), EVICR.net aims to strengthen the capacity of the European Union to study the determinants of ophthalmic diseases and to develop and optimise the use of diagnostic, prevention and treatment strategies in ophthalmology. EVICR.net is an independent European Economic Interest Grouping (EEIG) established in 2010 in accordance with the Council Regulation (EEC) n.º 2137/85. EVICR.net is headquartered in Coimbra, Portugal at the Association for Innovation and Biomedical Research on Light and Image (AIBILI), which acts as the organisation's coordinating centre.
European and International Partners