Image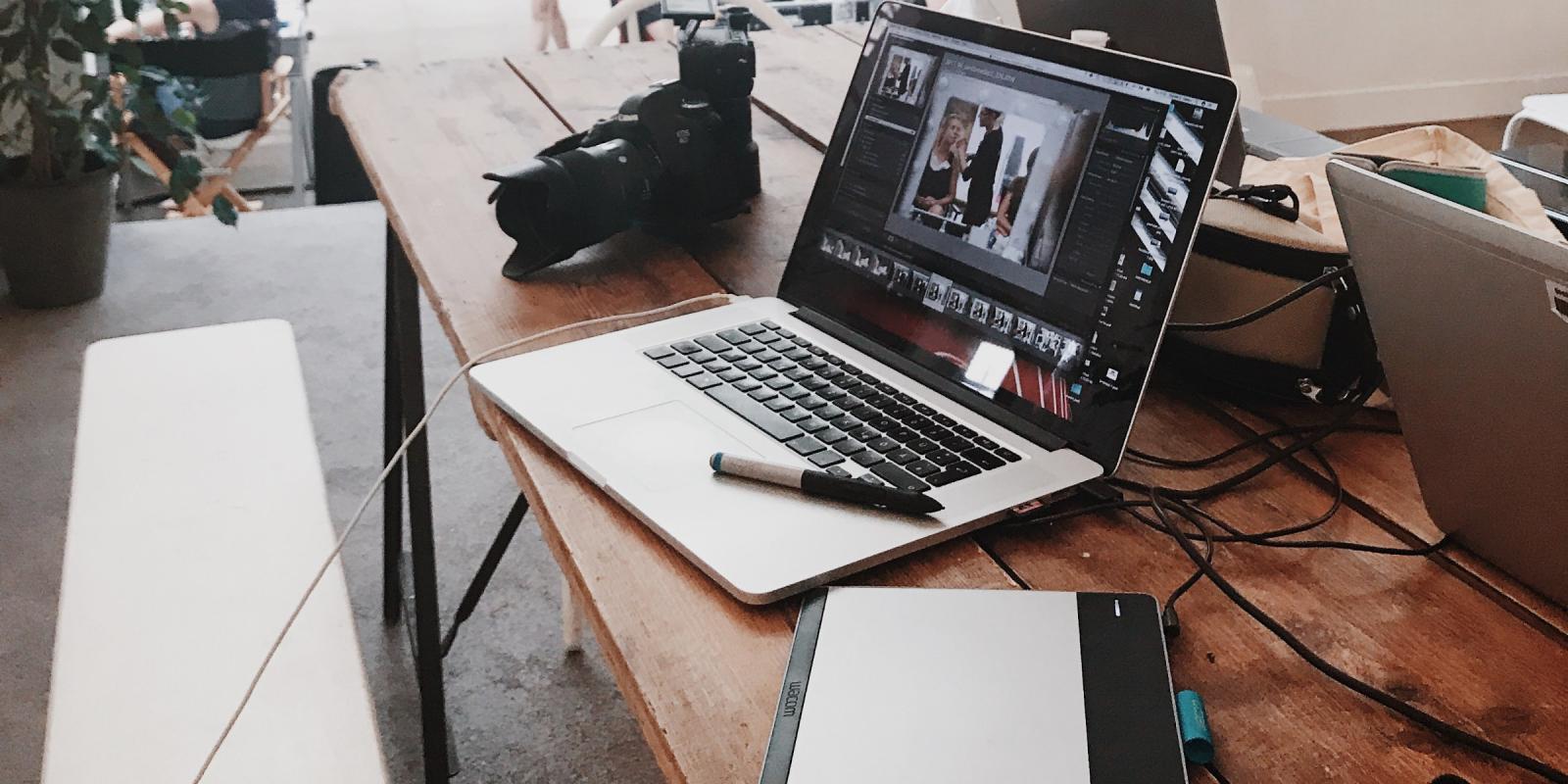 Press
Information for the press on ECRIN and European multinational clinical trials
Thank you for your interest in ECRIN and its activities.  If you have any questions, suggestions or are interested in publishing information on ECRIN, reach out to the ECRIN Communications Officer at media@ecrin.org.
About ECRIN
ECRIN is a sustainable, not-for-profit, distributed infrastructure with the legal status of a European Research Infrastructure Consortium (ERIC). ECRIN provides support for the planning and implementation of multinational clinical research projects in Europe. ECRIN currently has 11 Member Countries (Czech Republic, France, Germany, Greece, Hungary, Ireland, Italy, Spain, Poland, Portugal, and Norway) and two Observer Countries (Slovakia, and Switzerland). ECRIN principle services are ISO9001:2015 certified and include the management of multinational -investigators initiated and SME sponsored- trials; central services (data management through ECRIN certified data centres, central vigilance) and distributed services provided by the ECRIN partner in each country involved (regulatory and ethical submissions and follow-up, monitoring, local vigilance, etc.). As part of its trial support activities, ECRIN develops and maintains freely accessible tools such as the clinical research metadata repository, tools to support the setup and management of paediatric clinical trials, databases on regulatory and ethical issues, outcome measures, and risk-based monitoring. ECRIN data management policy includes certification audits for clinical trial data centres, and the development of policies and tools for data sharing and reuse.
The logo

At the end of 2021 a new logo was adopted, using the core elements of the previous logo (the square, the checkerboard and the idea of the people) but with the aim of simplifying the image. The use of lower case for the acronym is meant to make the brand more accessible. The colours have been updated to a modern blue and yellow.

The ECRIN symbol can be used separately from the name 'ecrin'. The symbol is mainly used to animate communication contents, for example titles or icons.
All information on the ECRIN brand is available at the ECRIN brand guidelines page.
ECRIN on social media
The staff
All our staff details can be found on the two dedicated pages. For the management team and those working out of the Paris headquarters, as well as for those working at our national partners (the European Correspondents), visit the ECRIN Staff page.
Recent press releases