Image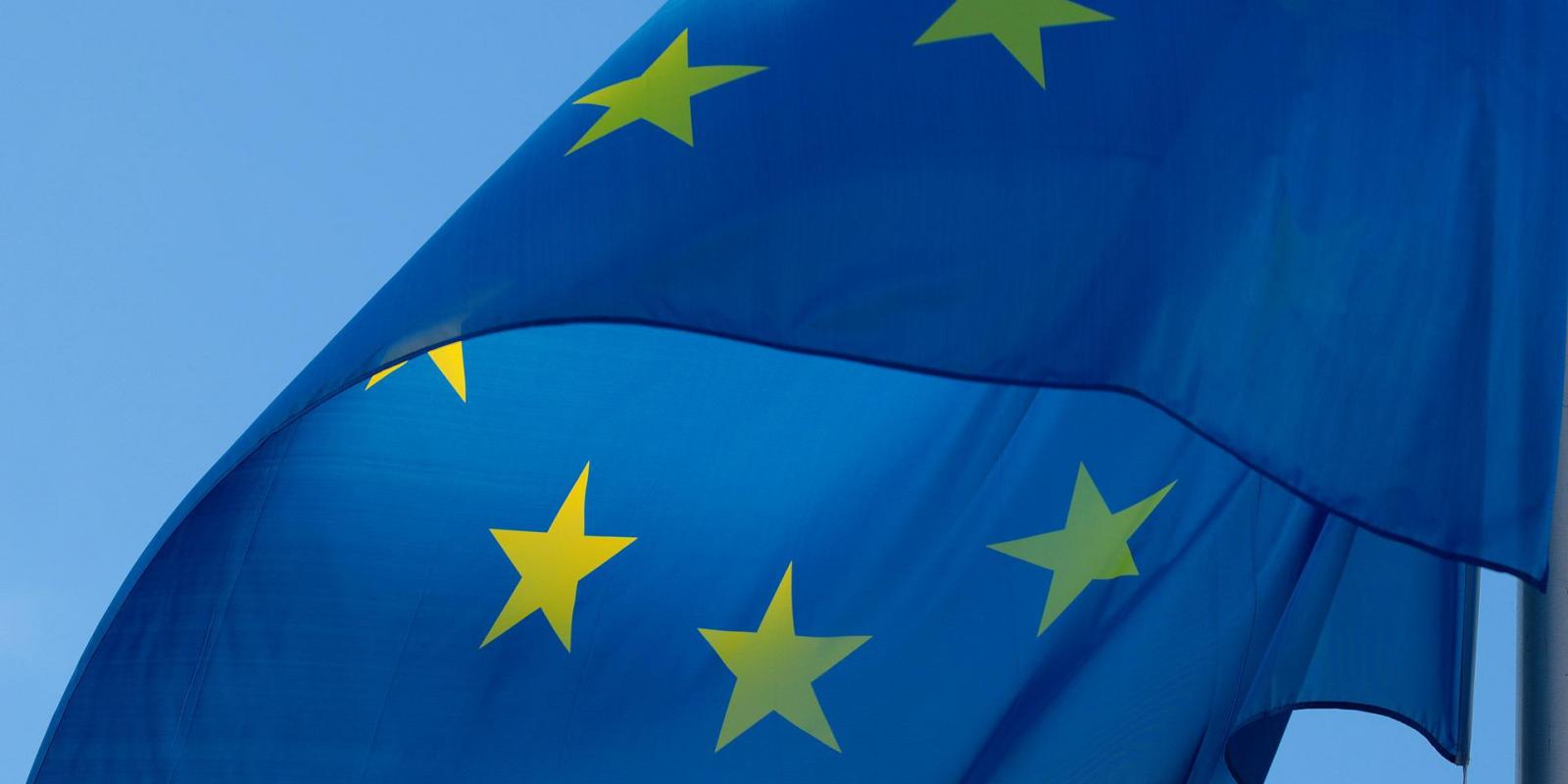 Organisation
Connecting clinical trial facilities across Europe
ECRIN is a 'distributed research infrastructure (RI)' – a distinct organisation that connects research facilities (clinical trial units) at multiple sites in countries across Europe and provides services for top-level clinical research. The ECRIN headquarters is based in Paris (France), and European Correspondents are present in all of its member states, to coordinate the work with the national networks and partners.
Members and Observers
To date, ECRIN has 12 member countries (Czech Republic, France, Germany, Greece, Hungary, Ireland, Italy, Norway, Portugal, Spain, Poland, and Switzerland) and 1 observer country (Slovakia). Member countries have access to the full range of ECRIN services and collaboration opportunities. Observer status, which lasts for a maximum of three years, grants similar support.

 Discover the ECRIN Member & Observer countries.
Collaboration with countries is achieved through ECRIN's unique organisation involving the Paris-based core team, the European correspondents (EuCos) based in each Member or Observer country, and the national scientific partners (usually a network of clinical trial units, CTUs). EuCos oversee the implementation of ECRIN's work in their respective countries, managing the trial portfolio and coordinating with the national scientific partner and other relevant stakeholders. The core team, based in Paris, develops ECRIN's strategy, common tools and procedures, and contributes to 'infrastructure development' projects. The national scientific partners manage trials in-country and host the EuCos. In coordination with the EuCo, they identify the clinical trial units (CTUs) or clinical research centres (CRCs) that will provide trial management tasks in a given trial.
Funding
ECRIN is funded by the contributions of its Member and Observer countries. These funds are dedicated to sustaining the organisation and developing its core competencies to enable the provision of operational support to multinational clinical trials.
Country funding does not cover costs incurred by specific projects aimed at developing new tools and procedures, or multinational clinical trials where ECRIN provides trial management services. These projects are funded by grants from European funding bodies (e.g., Horizon Europe, Innovative Health Initiative).

 Discover more on funding for multinational clinical trials and Clinical Trial Calls.
History of ECRIN
2004: ECRIN was created with the goal of supporting academic sponsors and investigators across Europe to overcome the barriers to multinational clinical research.
2006: ECRIN was listed on the European Strategy Forum on Research Infrastructures (ESFRI) roadmap. ESFRI is a strategic instrument developed by the European Commission to focus on optimal use and development of research infrastructures through strategic policymaking and multilateral initiatives.
2013: On November 29th ECRIN was officially awarded the status of European Research Infrastructure Consortium (ERIC) by the European Commission. This is a legal status recognised in all EU Member States, designed to facilitate the establishment and operation of RIs of European interest. In 2016, ECRIN was listed as a Landmark Infrastructure in the ESFRI Roadmap 2016.
2020: ECRIN was awarded its ISO 9001:2015 certification on the 30th of November 2020, by the French Standards Association (AFNOR).

 Discover the ECRIN history.
ECRIN Statutes and Internal Rules of Procedure
ECRIN is governed by its statutes.