Image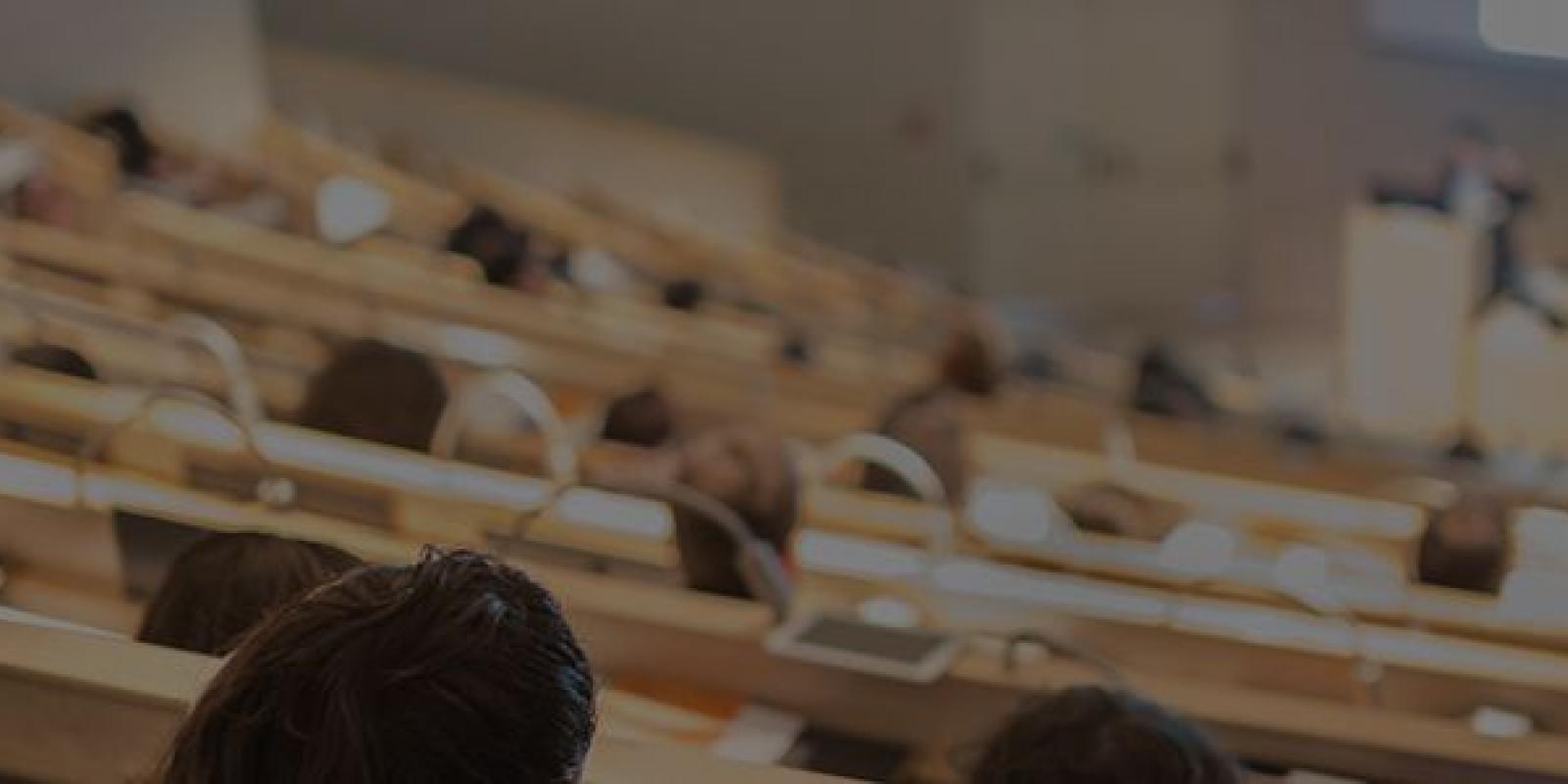 Calls
Funding opportunities for investigators
At ECRIN we can provide support to investigators for the preparation of calls for multinational clinical trial funding, provided that the projects are funded and meet the ECRIN eligibility criteria.
For more information on how ECRIN can support you in the preparation of these calls, see Clinical Trials Preparation and contact your local European Correspondent.
The calls listed below may be relevant for your applications for clinical trials / clinical research in various fields. In the News section of our website, you can also find additional information on calls on diverse topics other than clinical trials.

 Discover the European funding programs for multinational clinical trials and specific calls for COVID19 Clinical Research.