Image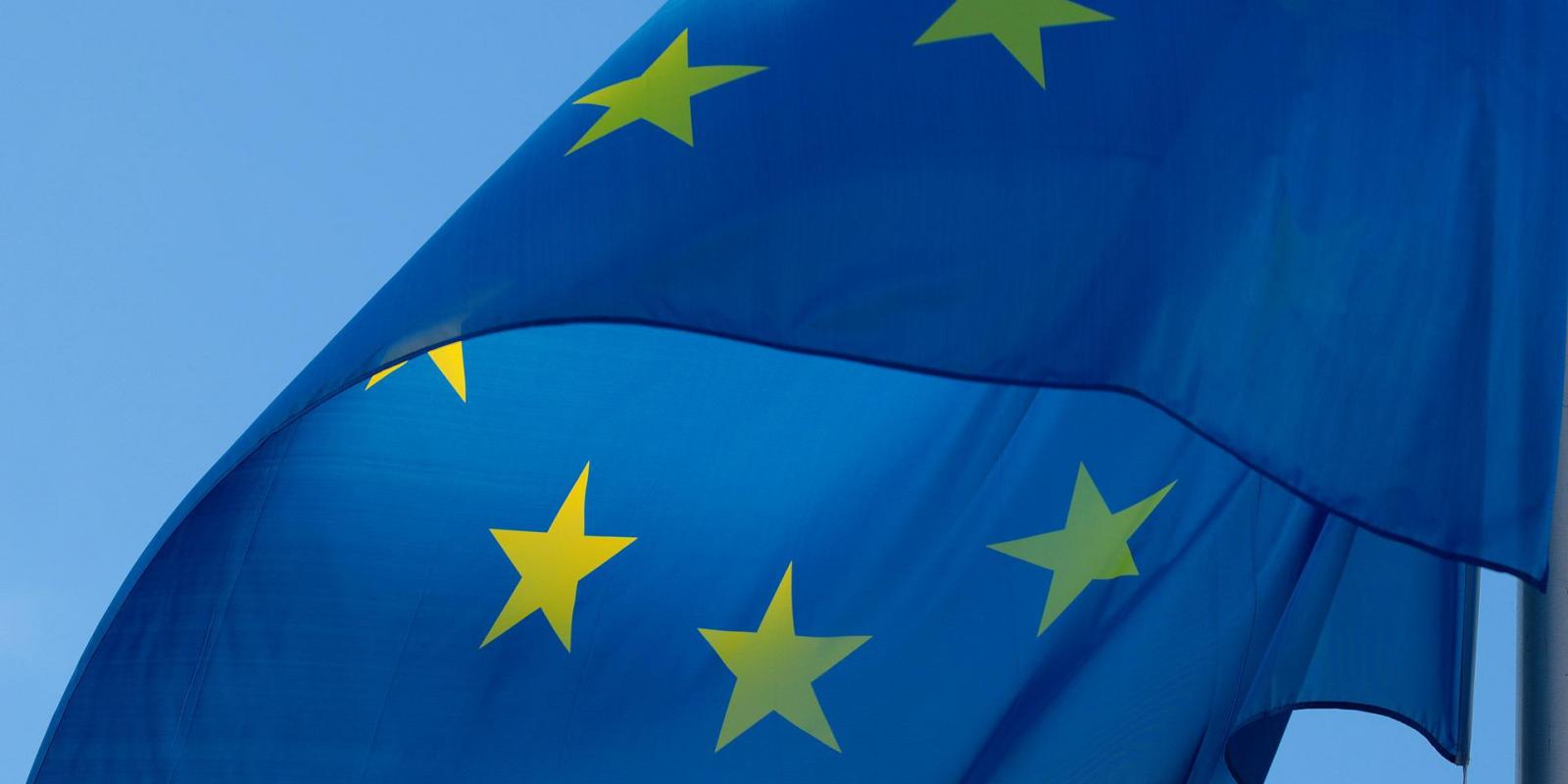 ECRIN's organisational model is based on country membership. Countries can either be full Members or Observers. Current Member countries include Czech Republic, France, Germany, Hungary, Ireland, Italy, Norway, Portugal, Poland and Spain, and Observer countries include Slovakia and Switzerland.

 Discover the ECRIN Membership benefits.
ECRIN has a national scientific partner in each Member or Observer country, which are usually networks of clinical trial units (CTUs). Discover our partners below.