Image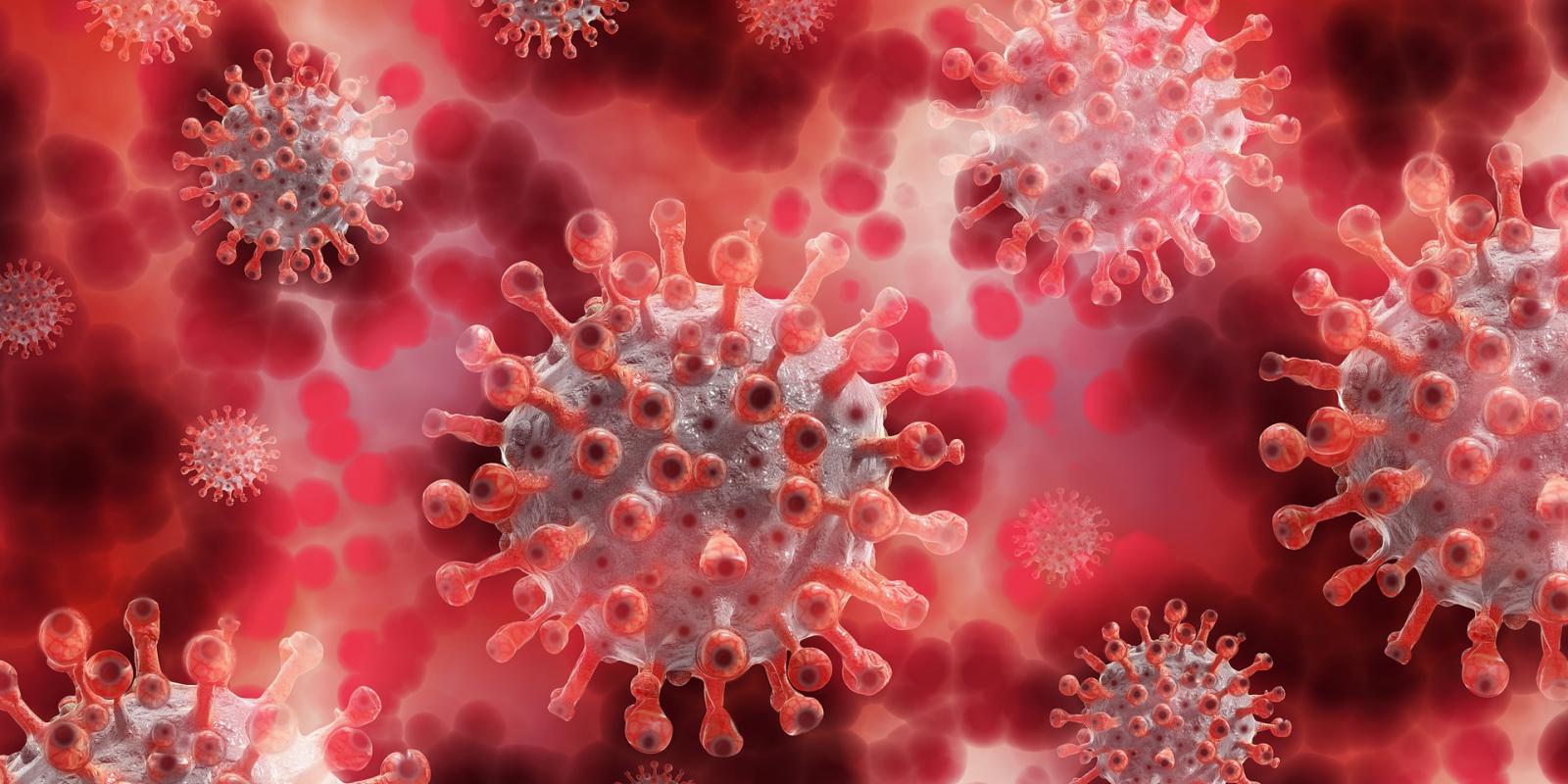 COVID-19 Literature review
Join forces worldwide to find a cure, a vaccine, and sharing research data
ECRIN shares a curated list of the most relevant articles presenting results from COVID19 trials, including pre-prints. As of 24 June 2020 this non-exhaustive, focuses only on randomized clinical trials (RCT) for COVID19 treatment and prevention, and on systematic reviews and meta-analyses of RCTs. After close to 3 years of regularly maintaining this resource updates to the list have been suspended in March 2023.

 Discover the COVID-19 Literature Review in PDF format here.
In April 2022 to support the users as they search for the most relevant articles in the growing ECRIN COVID-19 Literature Review a Public Zotero library has been developed with the full list of articles (including those retracted). It is updated at the same rate as the pdf and is accessible here.

Legal disclaimer for the COVID-19 clinical research pages.