Image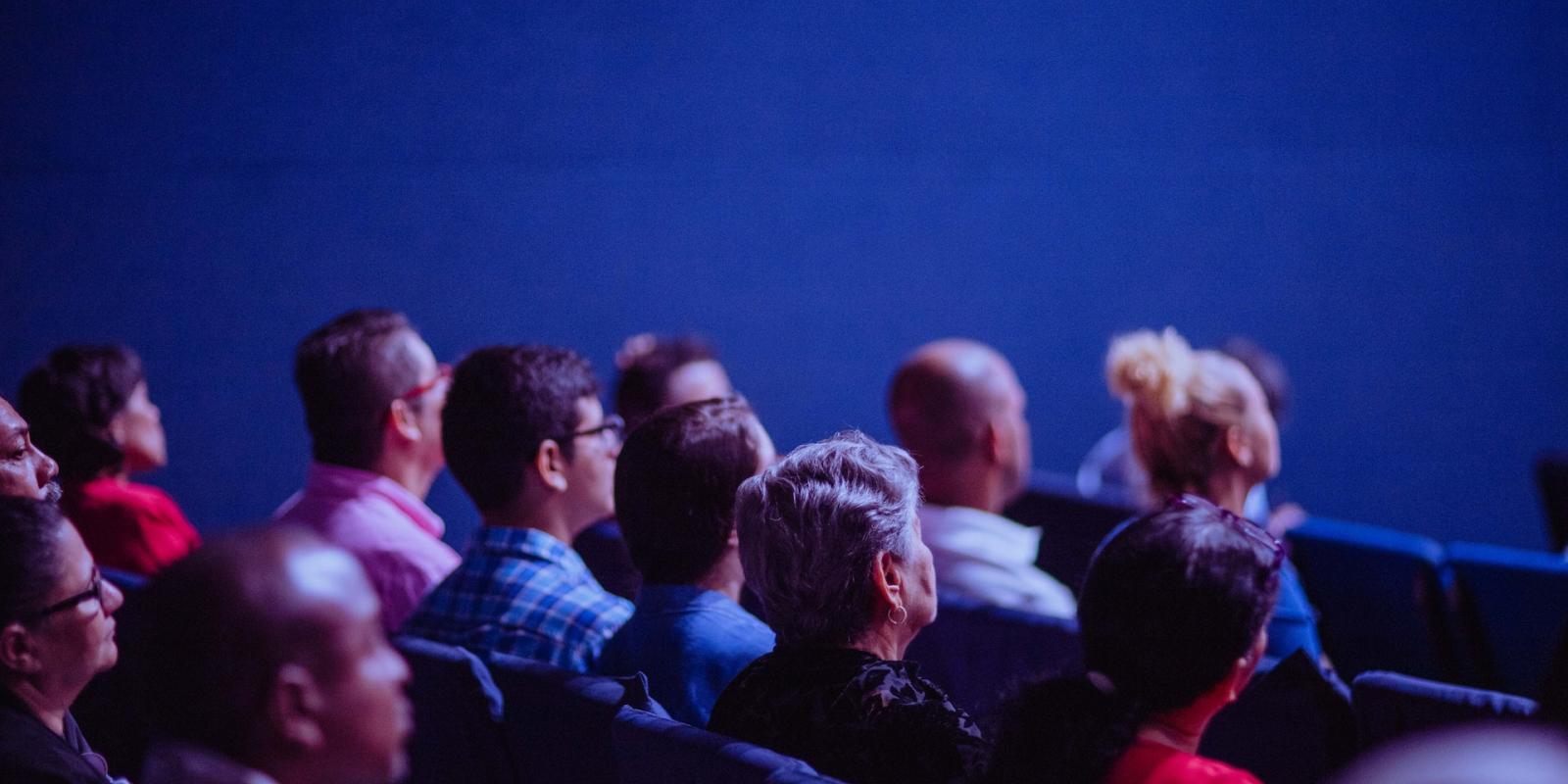 Training
Education and training opportunities in clinical research
Training is essential to ensuring that best practices are shared across our user communities. ECRIN develops dedicated training and webinars for different stakeholder groups. These range from its CTU network, to principal investigators and sponsors to consortia and affiliated partners in ECRIN supported projects.
The training focuses on ECRIN's core expertise in the development and coordination of multinational clinical research projects. Through the training, we aim to highlight the existing difficulties and provide the learners with tools to overcome them. Training may also address issues related to data sharing across borders, including the sharing of sensitive data.
ECRIN also partners with other organisations to offer dedicated training to its community. This included a joint training between EMA and ECRIN offered  to the ECRIN CTU community, Implementation of the Clinical Trial Regulation (EU) No 536/2014 for academia.
For training that looks at specific aspects of clinical trials, not related to the multinational nature of a trial, we suggest you look to your national network as they have a wide offer of available training.
Format of training
ECRIN hosts in-person and online live training sessions (webinars) on various topics. These trainings are synchronous and held with an expert trainer. They have the advantage of enabling question and answer sessions to quickly address the learners' needs. 
We are also in the process of developing our asynchronous training offer. This includes self-paced learning in some topic areas. It has the advantage of allowing the learner to connect to the training at their convenience. These learning modules are flexible and look to address different levels of expertise in a given area. 
PERMIT Recommendations training 
Coordinated by the European Clinical Research Infrastructure Network (ECRIN) and funded by the European Union's Horizon 2020 research and innovation program under Grant Agreement 874825, PERMIT published recommendations on methodological standards to ensure the scientific excellence, validity, robustness and reproducibility of results, and the acceptability of the results generated by personalised medicine programmes. 
To better understand the recommendations and facilitate their understanding and implementation, an interactive online training has been developed. This training is designed to address the needs of various stakeholders who contribute to personalised medicine research: researchers from public and private sectors, clinicians, policy makers, regulatory authorities at a national or regional level, students, ethics committee representatives, patient groups, patients and citizens.
The training is available at three different levels of specialization in the domain.
The "PERMIT Overview" series provides a brief overview of the personalised medicine research pipeline. It gives a quick explanation of the methodology that was followed to develop the recommendations, and presents each of the stages of the personalised medicine pipeline, their challenges and how the recommendations can help to strengthen the quality of the research.
The "In-depth" series dives into each of the stages of the personalised medicine research pipeline. For each of the stages the methodology that was followed to develop the recommendations is explained, followed by the gaps and challenges that were identified. The recommendations are then presented in detail and their potential impact is illustrated with examples and use cases. You can choose to delve in depth into one or all of the stages.
The "PERMIT in lay terms" series allows patients and citizens to get familiar with personalised medicine research, its different stages and with the PERMIT project's recommendations. It presents the "why" behind the PERMIT project, the different stages of the research pipeline, and explains why the recommendations are important and how they can make a difference for patients and citizens.
Register here to follow any or all of the series at your own pace. 
Past training
On December 2nd, ECRIN hosted its second CTU Day, uniting personnel from the CTUs in its national partners across Europe. ECRIN CTU Day looks to consolidate our CTU network, bring together personnel from the ECRIN Member & Observer countries, help them better understand ECRIN's structure, and share valuable training information to support them in advancing together.
Over 200 participants tuned in to learn about the latest updates at ECRIN and get to know our Czech and German national networks. Moreover, this year we focused on feedback from the first multinational academic submission (TTV-Guide TX) & transition from VHP to CTIS (EU-SolidAct) approved in CTIS. The organization of CTIS, the timing of the various steps, the numerous documents requested, and tips to support others to successfully submit their trials were highlighted by Jette Rahn, Christiane Gaebel and Inge Christoffer Olsen.
On 3 December 2021 EMA and ECRIN offered a joint training session to the ECRIN CTU community, Implementation of the Clinical Trial Regulation (EU) No 536/2014 for academia: Live demonstration of CTIS and Q&A session. Over 275 participants connected during the event and watched demonstrations on CTIS Access & User Management, Completion of an initial application, Modifications to an initial application – under evaluation via RFI (request for information) and Modifications to an authorised initial application via modifications & adding a new MSC.
The training, chaired by Ralf Herold, Scientific Officer in the Regulatory Science and Innovation Task Force – Research and Innovation, EMA and Sabine Klager, Head of Clinical Operations, ECRIN lead to many pertinent questions by the participants.
A few useful links shared in the training include the latest version of the Sponsor Handbook, module 19 'CTIS for SMEs and academia', Module 10 'How to create an initial application', and the subscription link for the EMA newsletter (write to CT.Communication@ema.europa.eu).
The event was a success thanks to the chairs, the informative panellists and the inquisitive participants that kept asking questions up until the close of the training.  
On 26 November 2021 ECRIN hosted its first CTU Day bringing together members of its CTU community from all 12 of its national networks. The objectives of the meeting included encouraging staff of ECRIN National Networks affiliated organisations to get to know one another, exchanging information and best practices, discuss training opportunities and synergies.
During this meeting, ECRIN presented its services offer, both clinical operations and supporting projects (capacity development). While national networks shared how they collaborate with ECRIN and how they would like to see things as we move forward. A use case with an ECRIN supported project, FAIRPARK II, was presented by the coordinating European Correspondent (EuCo) and the Project Manager based at the Lead CTU/Sponsor. From this use case attendees were then divided into breakout groups to get to know one another and discuss how to address some of the challenges that arise and identify improvements in the course of a clinical trial.
ECRIN participates in national partner training. In the case of a couple of recent trainings hosted by our French national partner, FCRIN, ECRIN was invited to share its expertise on the coordination of multinational clinical trials. Among the obstacles are the variety of national implementations of the European Regulation on clinical and vaccine trials that govern European clinical research as well as ethical considerations. Focus was also brought to conducting trials with the US and the post-Brexit UK.  The early identification of roles and responsibilities of all stakeholders, in both industry and academic research, as a key aspect to ensure good management of the clinical trial and effective harmonization among participating countries, will be covered. In addition, funding sources and key elements of budget preparation when conducting multinational clinical trials will be covered, as well as the role of clinical trial data sharing and GDPR when sharing sensitive data across borders. Primary considerations on how to plan clinical research that include data sharing plans, tools and services were also highlighted.