Image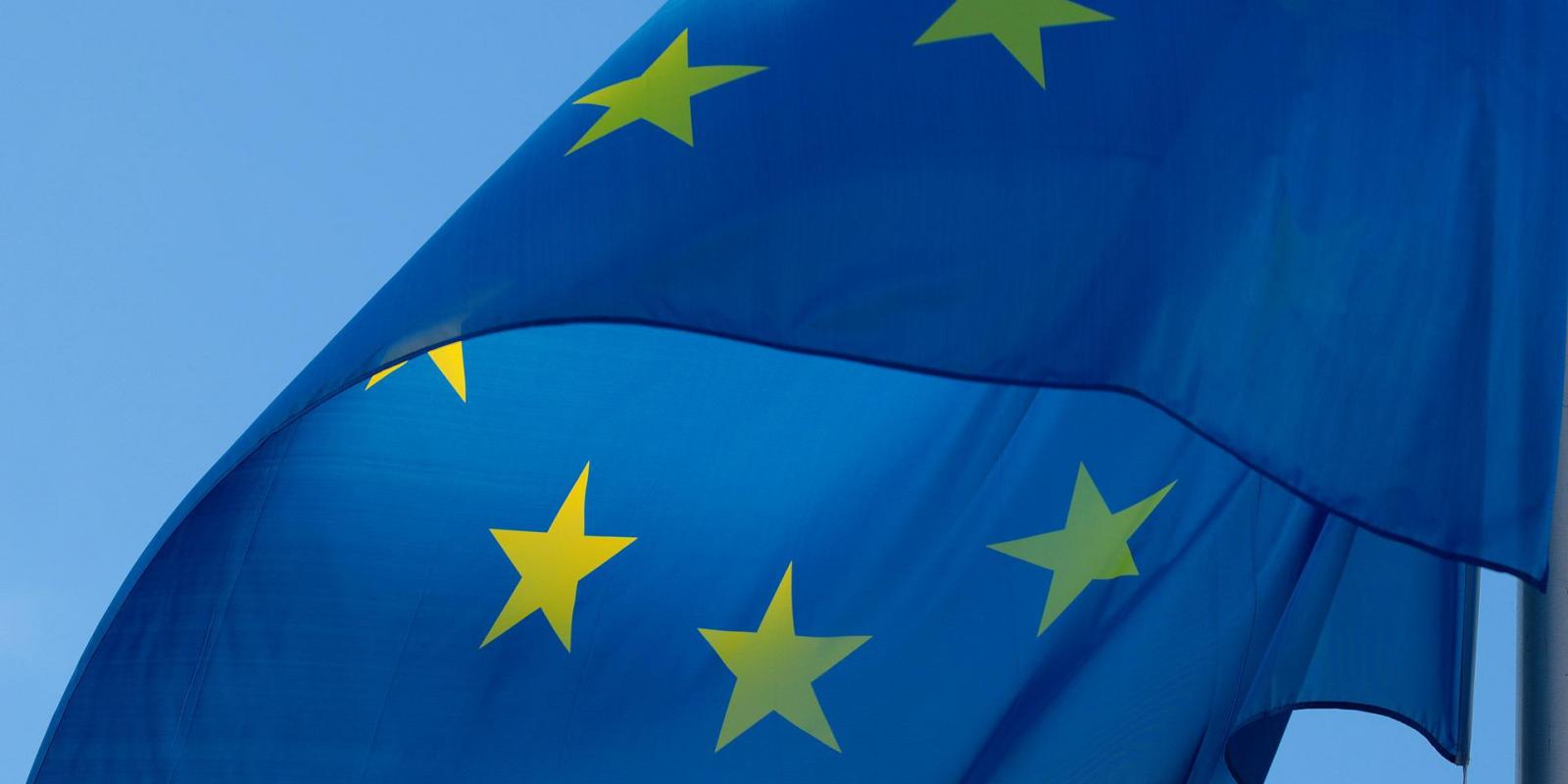 ECRIN overview
OUR VISION: To generate scientific evidence to optimise medical practice
OUR MISSION: To support the conduct of multinational clinical trials in Europe
ECRIN, the European Clinical Research Infrastructure Network, is a not-for-profit organisation that supports the conduct of multinational clinical trials in Europe. The ECRIN team is based in Paris (headquarters), and has local experts (European Correspondents) in each Member and Observer country across Europe. We work with national networks of clinical trial units, and with numerous European and international stakeholders involved in clinical research.
ECRIN - Supporting clinical trials across borders
What is ECRIN?
ECRIN is a European research infrastructure that facilitates researchers to set up and conduct multinational clinical trials in Europe. We do this by linking with our national European Correspondents, the national networks of clinical trial units, and through our services and tools.
ECRIN is based in Paris (France), we work with our 13 member countries across Europe, as well as, additional European or international partners. Our network consists of over 120 clinical trial units, our clinical trial portfolio now counts 70 multinational trials with a mean of 6.3 countries per trial, we have participated in more than 40 international infrastructure development projects, and ECRIN is ISO 9001:2015 certified for its core services.

 Discover the ECRIN organisation.
What does ECRIN do?
Although many clinical trials are conducted on a national level, sometimes clinical trials have to go across borders. Without excluding industry-sponsored studies, ECRIN focuses its work on the conduct of investigator-initiated trials, across all disease and topic areas. We help researchers with the set-up and management of their clinical trial in the multinational setting. We do this from the trial planning and the design, through to the operational trial management. We collaborate on the protocol, we overcome regulatory, ethical and language barriers, and we support the researchers with the development of tools, methods and partnerships.
Multinational clinical trials are essential. They provide greater access to patients, facilities and medical expertise; enhance methodological standards; enable the sharing of costs, tools and procedures; increase the potential for broad implementation of research outcomes; and prevent duplication of research.

 Discover the ECRIN services and ECRIN tools in support of multinational clinical trials.