EUPATI Fundamentals training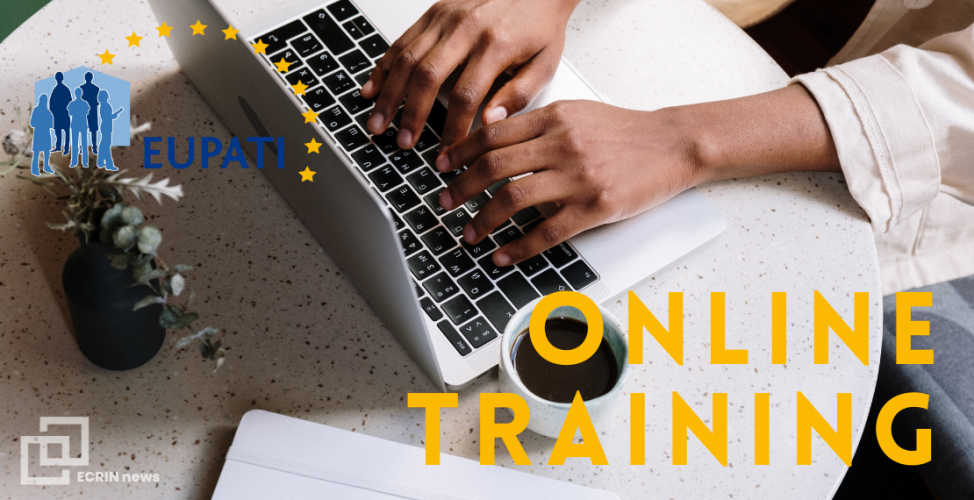 EUPATI, the European Patients' Academy on Therapeutic Innovation, is organising the next EUPATI Fundamentals training 14 and 15 November 2022. This is an online event from 10:00 - 16:00 CET, about Patient Engagement addressed to professionals in academia and pharmaceutical industry.
Throughout this 2-day-training, participants will learn about patient engagement and get hands-on lessons on how to engage with patients in meaningful and sustainable way.
Discover other news