Image
Rare Diseases Clinical Trials Toolbox
A practical aid for developers of clinical trials on medicinal products for human use
Image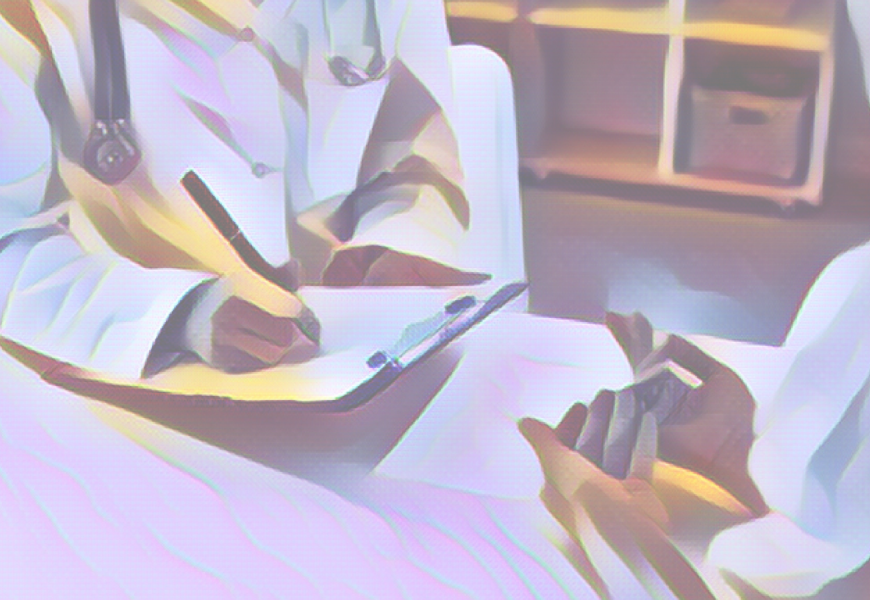 The toolbox
Drug development programmes in rare diseases (RD) have many challenges, some of which differ from those facing researchers working on common diseases, like the lack of clinical research experts and the scarcity of patients. This Rare Diseases Clinical Trials Toolbox has been developed as a practical aid for developers of clinical trials on medicinal products for human use regardless of therapeutic area.
Image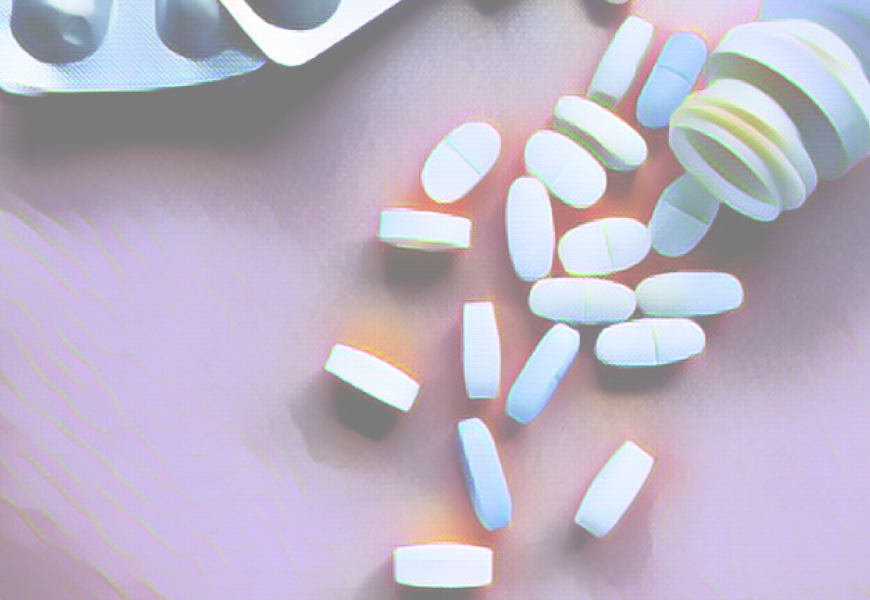 The objective of the toolbox
The toolbox aims to collect the accumulated knowledge, experience, and resources (collectively termed as 'tools') generated by previous projects and/or research infrastructures and other organizations into a practical and guided toolbox to help clinical trialists and R&D managers understand the regulations and requirements for conducting trials, with special focus on investigator-initiated trials for rare diseases. 
Image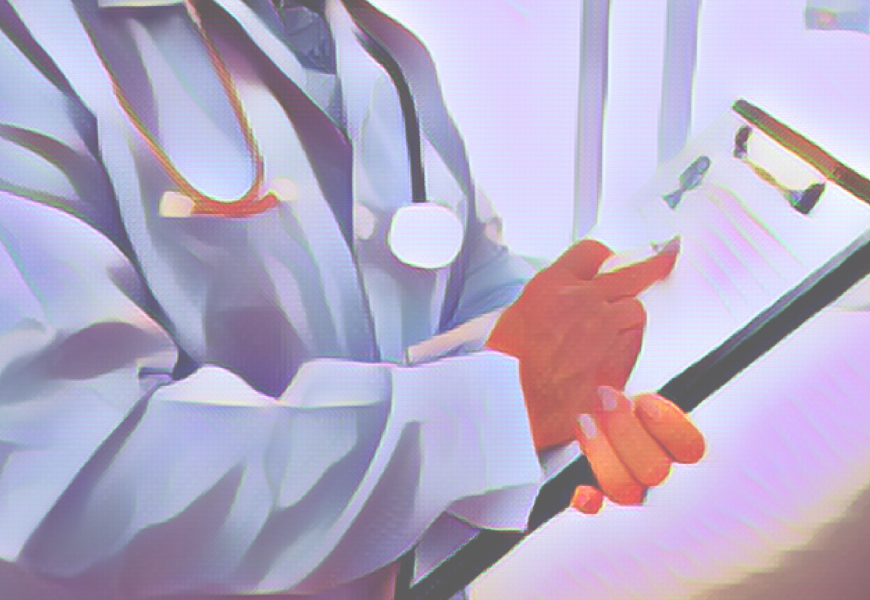 How should you use the toolbox?
The toolbox is not intended be a comprehensive document. Rather it is meant to outline major considerations for all phases of a clinical trial on medicinal products for human use. The guide is divided into 5 sections each of which is broken down further. 
Image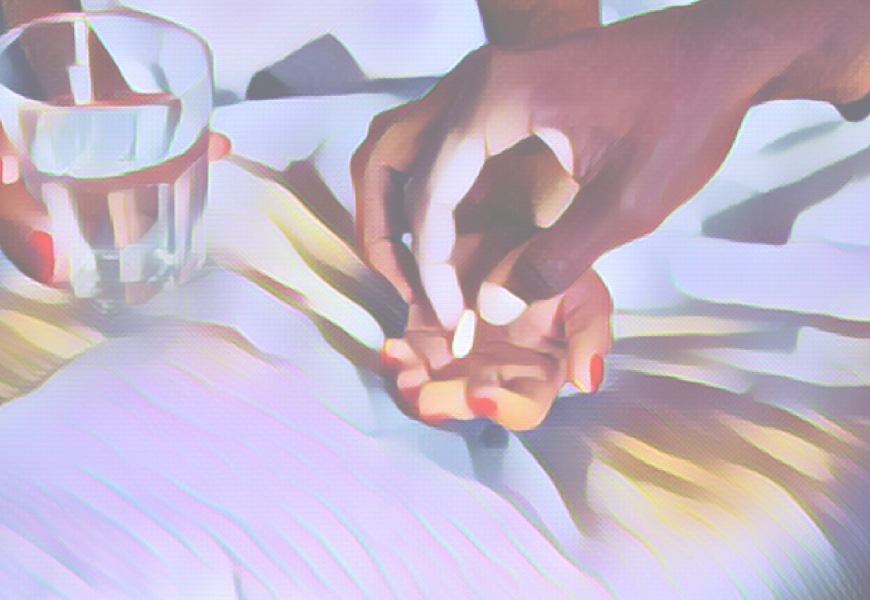 The subsections
Each subsection below includes two parts. The subsection opens with an explanation of the subject and guidance on how to address it. This is followed by a list of tools that have been identified in relation to this subsection. The tools listed may not be unique to clinical trials in rare diseases, this is specified in the table to better understand the use of the tool.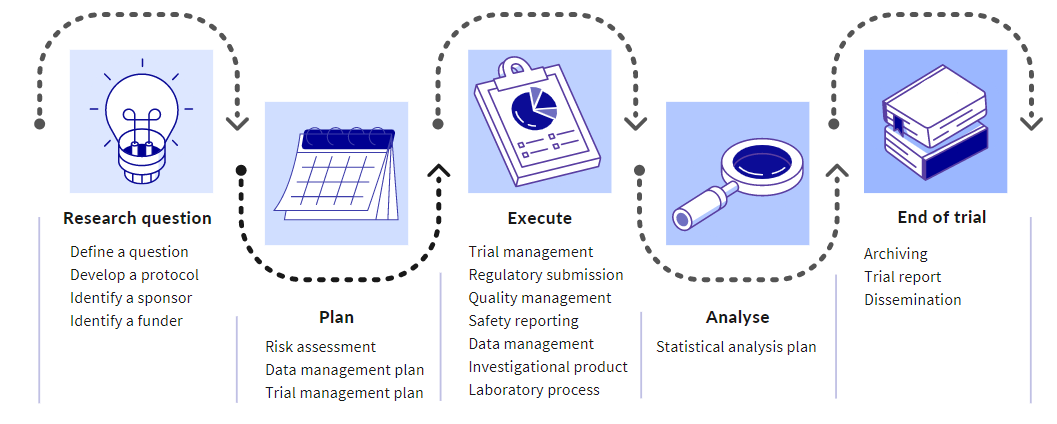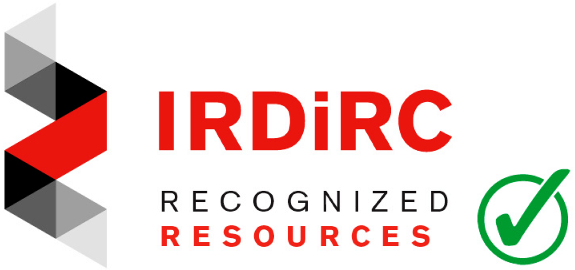 If you have a tool that you think should be added to the toolbox please complete and return the application form. 
You can download the full list of tools here. 
Image

The toolbox has been developed through funding from the EJP-RD project.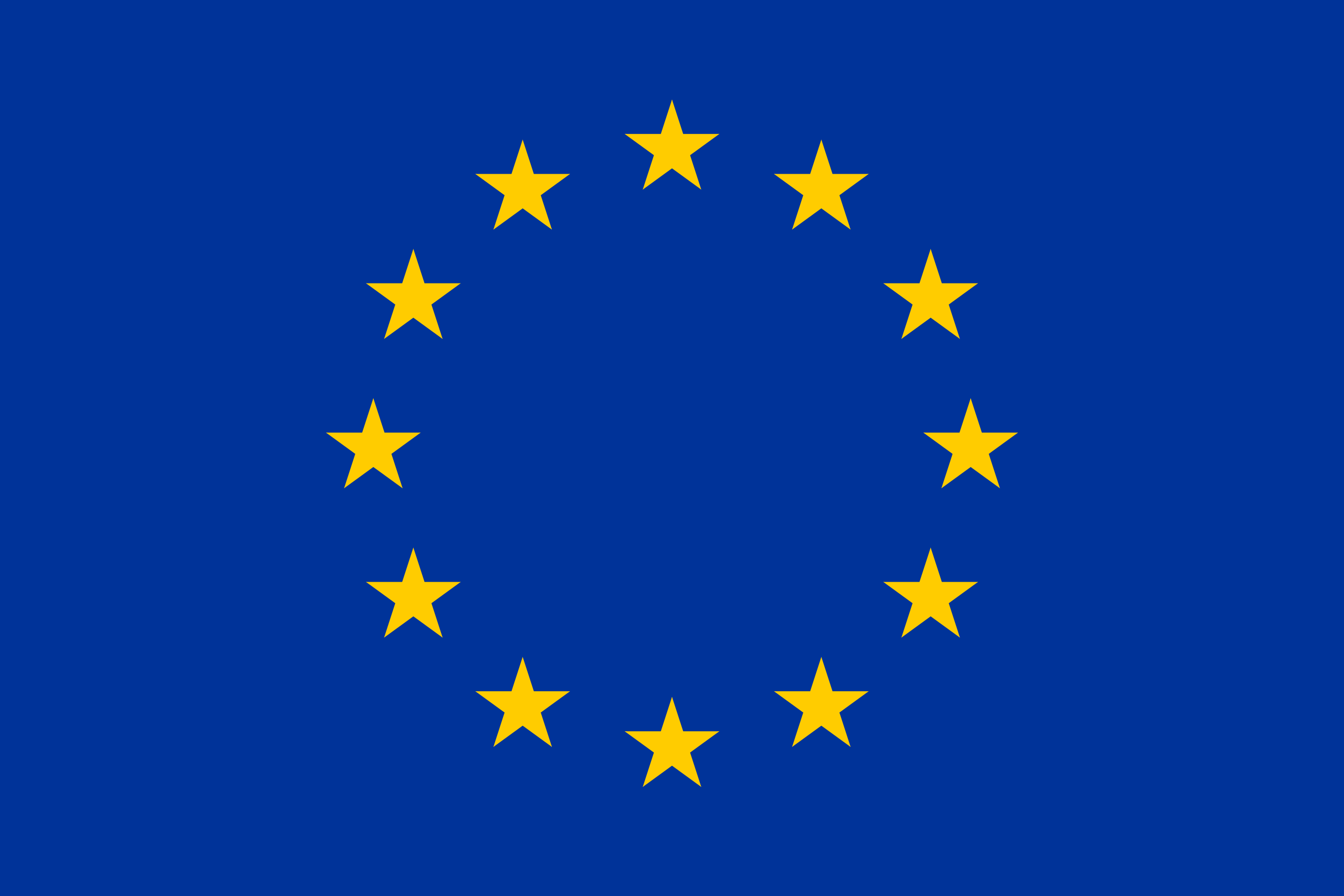 The European Joint Programme on Rare Diseases is an initiative that has received funding from the European Union's Horizon 2020 research and innovation programme under grant agreement N°825575