Christine Kubiak elected EUPATI Board member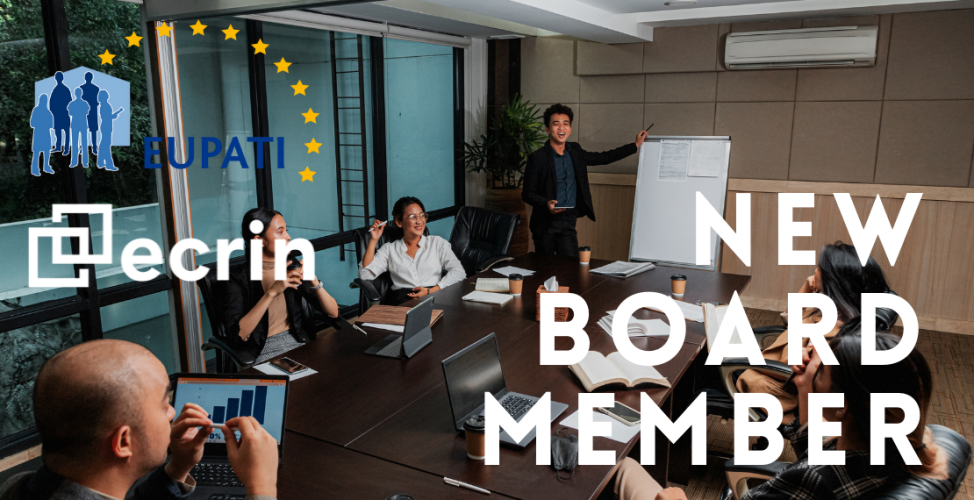 The recently signed strategic partnership between ECRIN and EUPATI, has been taken to the next level by the election of Christine Kubiak, ECRIN's Operations Director, as Board member at EUPATI. In this role she will be representing the Academic cluster, reinforcing ECRIN's commitment to strengthen and develop balanced partnerships with users and patients for the benefit of efficient and successful clinical research.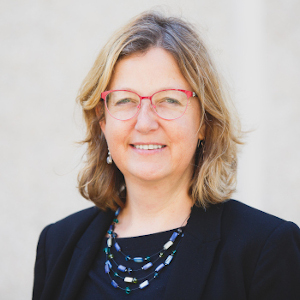 For both Christine Kubiak and ECRIN, the involvement of patients in (clinical) research and medicines research and development is essential. As most of the academic institutions and researchers understand the role of patients in this process and the benefit of the engagement of patients, lots of initiatives have been developed at the European and national levels. As an EU research infrastructure dedicated to clinical research, ECRIN has established collaborations with various academic stakeholders at the European and national levels as well as with other research infrastructures involved in medicines research and development. With the election as EUPATI Board member, Christine Kubiak wants to contribute to getting the best, reproducible results for tomorrow's patients.
ECRIN patient engagement
Engaging and developing patient involvement in clinical research and medicines development, is one of the six goals in the ECRIN 2021-2023 Strategic Plan. The clinical research community works with patients and for patients, and where ECRIN is concerned, patient and public involvement is one of the ECRIN key values. Since the very beginning, ECRIN worked closely with patient representatives throughout its organisation. ECRIN already integrated the patient's voice in the yearly International Clinical Trial Day, added patient representatives as members of the ECRIN advisory board, involved Young Patients Advisory Groups in the PedCRIN project, participated to the ECRAN project, and is involved in national initiatives as for example with the SCTO in Switzerland aiming to offer a platform for patients who are interested in becoming actively involved in clinical research. With patient and public involvement as a concrete objective in ECRIN's Strategic Plan and the recent partnership with EUPATI, ECRIN aims to contribute to the training of patients who wish to engage in the new clinical research development.
About EUPATI
The European Patients' Academy on Therapeutic Innovation (EUPATI) is a multi-stakeholder public-private partnership originally launched by the IMI-EUPATI project (2012-2017). EUPATI is today established as an independent non-profit Foundation in the Netherlands.
EUPATI provides education and training to increase the capacity and capability of patients and patient representatives to understand and meaningfully contribute to medicines research and development, and to improve the availability of medical information for patients and other stakeholders. In addition, EUPATI provides an open-access multilingual Toolbox, that has served more than 5 million users in 13 languages around the world to date. More information on EUPATI at www.eupati.eu.
Discover other news