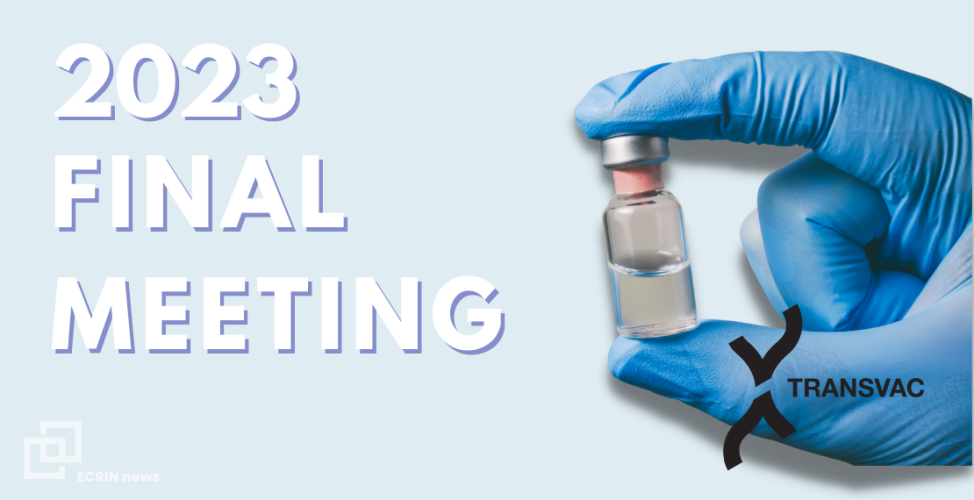 After 5 years of successful delivery of free services for the vaccine R&D community, TRANSVAC2 project comes to an end. Join TrANSVAC2 in Brussels for a celebration of their program and a conversation with experts from the vaccine field! 

The conference will bring together vaccine developers and service providers to discuss recent advancements in the field and the future of Europe's vaccine capacity. 
The agenda & further details to access the meeting are available on the project's website.
If you are interested in participating in the meeting, click here to pre-register.
Related Projects
Discover other news