Successful East Africa Personalised Medicine Regional Stakeholder workshop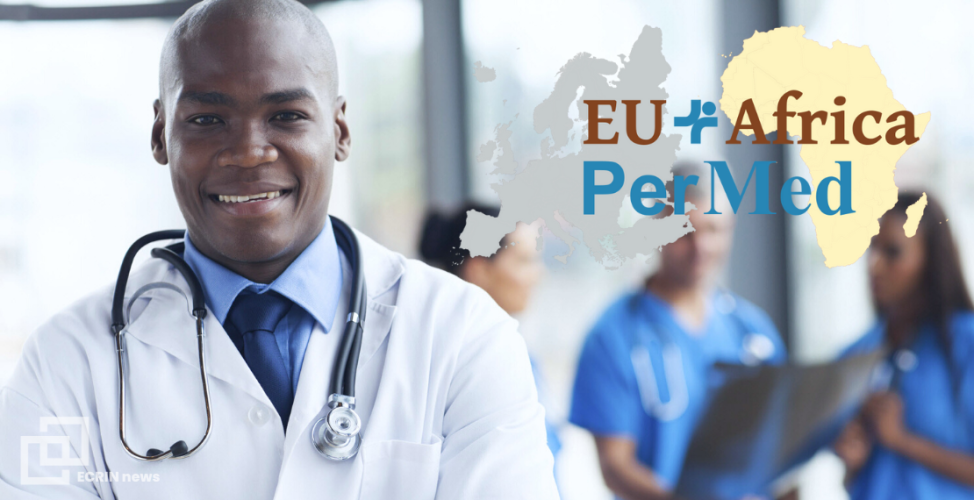 On the 13th and 14th of July 2022, over 70 participants from the Eastern Africa region met to discuss Personalised Medicine (PM) and identify regional specific needs around the area of PM for potential collaboration between and across African Sub Regions and Europe. Organised in Nairobi, Kenya, by the National Commission for Science Technology and Innovation (NACOSTI) on behalf of the EU Africa PerMed project, it brought together health systems policy makers, researchers, funding agencies, scientific societies, regional technology developers and international organisations in the field of PM and health research institutions.
The objective of the meeting was to discuss the PM agenda in East Africa and convene a regional committee to identify regional specific health needs to develop the potential for PM, as well as to identify challenges and opportunities for collaboration with Europe. The forum was insightful to East African countries as they learned about ongoing efforts and possibilities for collaborative partnerships/projects in the field of PM supported through the European Commission (EC). As a keynote speaker and representing the EC, Dr Jean-Luc Sanne, Policy officer at the Directorate General for Research and Innovation, gave an overview of the EC strategic focus, highlighting opportunities for collaboration between Europe and Africa on PM and how African organisations can leverage on EC opportunities to strengthen implementation of PM.
An overview of the EU-AfricaPerMed project included how the project aims to facilitate the participation of African organisations in the activities of the International Consortium for Personalised Medicine (ICPerMed). The meeting also contributed to the Scientific and Policy Mapping in the East African region of the EU-AfricaPerMed project.
Related Projects
Discover other news