ECRIN confirms it ISO 9001:2015 certification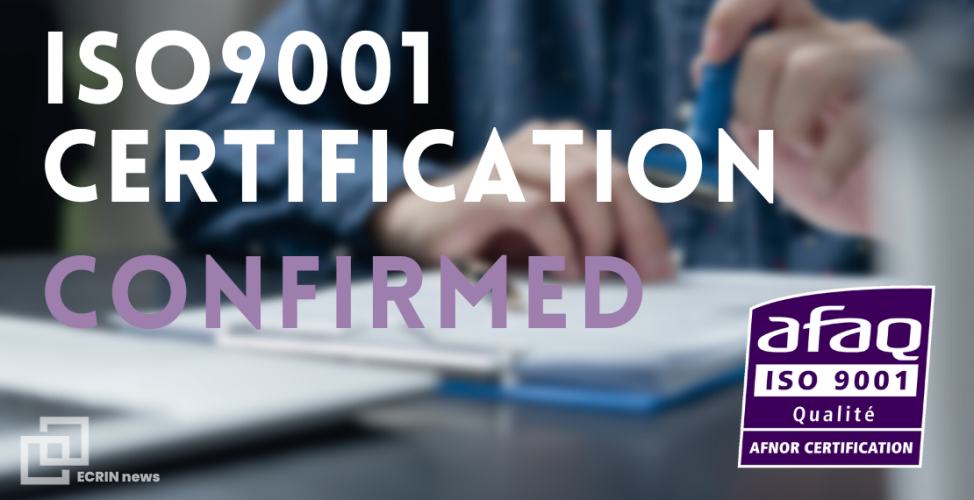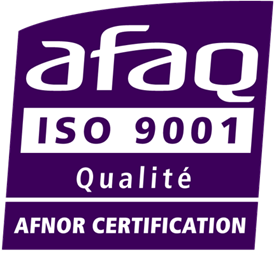 After an initial certification in 2020 by the French Association for Standardisation (AFNOR), for the 2nd year in a row ECRIN has confirmed its ISO 9001:2015 for its principal services and quality management system. The certification is applied to ECRIN's principal services: the coordination of operational services to the management of multinational clinical trials in Europe, the capacity development through the participation in infrastructure development projects and the certification of data centres.
Among the key principles of the ISO 9001:2015 certification are the importance of the customer focus, the strength of the leadership, strong stakeholder relationship management and the engagement of competent staff.  The applied process-based approach enables the capacity to identify and act on areas of improvement as well as advancing the system through evidence collection. The quality management system will continue to implement improvements to further these results and prepare for the next full ISO 9001:2015 audit cycle scheduled in 2023.
Discover other news