eCREAM face-to-face meeting in Maribor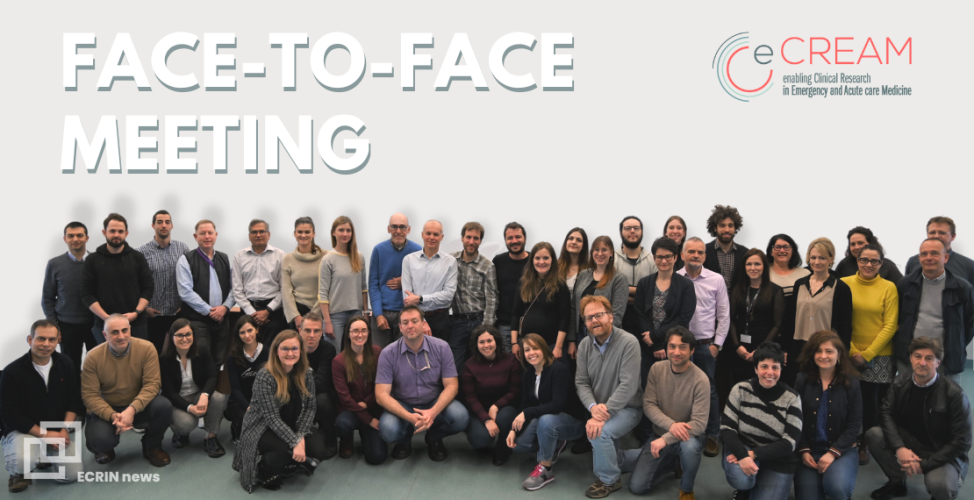 UKC Maribor organised the eCREAM meeting in Maribor Slovenia on the 4th and 5th of April, where all partners exchanged on the ongoing work. The agenda was built to be very interactive and encouraged lively discussions and working groups around use cases, ELSI aspects, data flows and the development of new solutions to extract high-quality health data for research.
As a consortium partner and leader of the WP5-FAIRification and ELSI compliance, ECRIN participated in the meeting and our legal manager Mihaela Matei moderated an important session on ELSI aspects (ethical, legal and societal issues) of eCREAM, where legal representatives from the clinical sites of the European partner countries presented the legal aspects related to the operational activities of the project as well as the legal specificities and challenges in each country. The main objective was to find out where we stand with regard to the legal framework and to find viable solutions for sharing data for research purposes.
Related Projects
Discover other news