ECRAID-Prime's first year achievements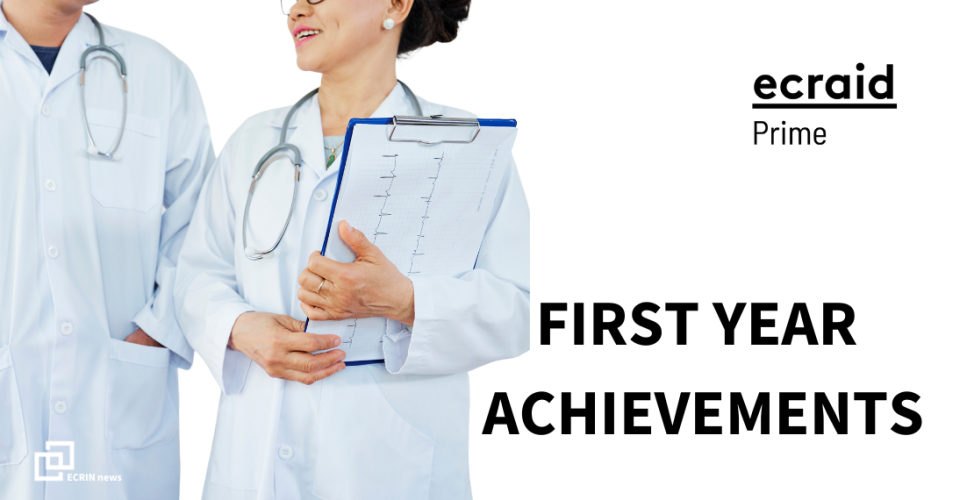 The ECRAID-Prime project started in November 2021 and has since completed several first-year tasks and milestones towards implementing Europe's first-of-its-kind adaptive platform trial in primary care.
Following a virtual kick-off meeting in January 2022, the project's seven Work Packages focused on setting up the management bodies, as well as the development of the master protocol, data management plan, intervention-specific appendices, patient information leaflets and the laboratory feasibility questionnaire.
From the beginning, the ECRAID-Prime consortium has worked closely with the independent Joint Access Advisory Mechanism (JAAM) and participated in regular dialogues with the Trial Coordination Board (TCB). The JAAM has completed its evaluation of the first agent that was selected to be studied in ECRAID-Prime, and preparations are underway for the study to roll out in pre-selected primary care research networks in six countries: Belgium, France, Germany, Ireland, Poland, Spain, and the UK. Next to this, a Network Training meeting has been planned for February 2023, and the consortium is looking forward to welcoming our primary care representatives and commence the study.
Related Projects
Discover other news