Towards the ESFRI Roadmap 2021: Call for Proposals Will be Launched Soon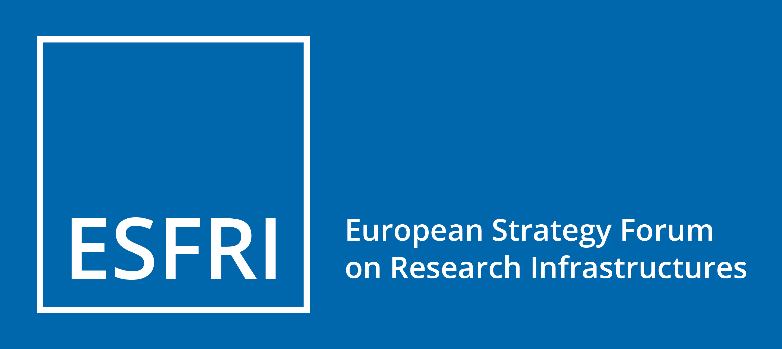 ​
ESFRI, holding a key role in policy making on Research Infrastructures invites and welcomes the research community to engage and participate in the process of updating the Roadmap by submitting proposals that will take Europe's excellent research further. 
Following the publication of the ESFRI Roadmap 2018, ESFRI has now entered the process towards the new Roadmap for Research Infrastructures in Europe (Roadmap 2021). Updating its Roadmap, the Strategic Report that marks the future of European Research ESFRI is describing and structuring the Research Infrastructure eco-system for the next 10-20 years. 
With a vision to maximise the return from the Pan-European RI investment in terms of science, international collaboration and innovation and on the basis of a robust, state of the art methodology, the Roadmap 2021 will identify vital new European Research Infrastructures projects and existing Research infrastructures (Landmarks) of different size and scope in six thematic fields (Energy, Health & Food, Environment, Physical Sciences & Engineering, Data, Computing and Digital RIs). It will stimulate the implementation of these facilities and will serve as a reference to national exercises.  
During the 69th Forum of the European Strategy Forum on Research Infrastructures (ESFRI) which took place on July 5th 2019, ESFRI Chair Jan Hrušák has announced the launch of the ESFRI 2021 Roadmap update process, with a related INFO-day on 25 September 2019 in Brussels, in parallel to the European Research and Innovation Days.
This Roadmap 2021 Info Day to be organised on 25 September in Brussels, will offer support to the proposers preparing new entries in the Roadmap and to the Projects and Landmarks already involved. All interested parties are welcome to submit their proposals by May 5th 2020. The complete description of the methodology for the selection of proposals and descriptions of the requirements will also be published in September. 
During the 69th ESFRI Forum, Gelsomina Pappalardo and Laurence Lenoir – both members of ESFRI Executive Board – underlined that the 2021 Roadmap revision is based on the lessons learnt and no major changes are expected while the proposed changes are aimed at simplifying and facilitating the application process. Jan Hrušák added that decisions taken by the ESFRI in this realm can also have significant impact on the development of national research infrastructures policies of European countries and stimulate the general discussion on the future of the European Research Area (ERA).
About ESFRI 
ESFRI, the European Strategy Forum on Research Infrastructures, is a strategic instrument to develop the scientific integration of Europe and to strengthen its international outreach. The competitive and open access to high quality Research Infrastructures supports and benchmarks the quality of the activities of European scientists, and attracts the best researchers from around the world. 
About the ESFRI Roadmap  
In 2006, ESFRI published its first Roadmap for the construction and development of the next generation of pan-European research infrastructures. The Roadmap was updated in 2008, 2010, 2016 and 2018, to include projects and landmarks that intend to foster European leadership across a broad range of scientific fields. The latest Roadmap, Roadmap 2018 includes 37 Landmarks and 18 Projects, RIs of scientific excellence. Visit ESFRI Roadmap Archive
 
Discover other news