EU-AMRI launched in Brussels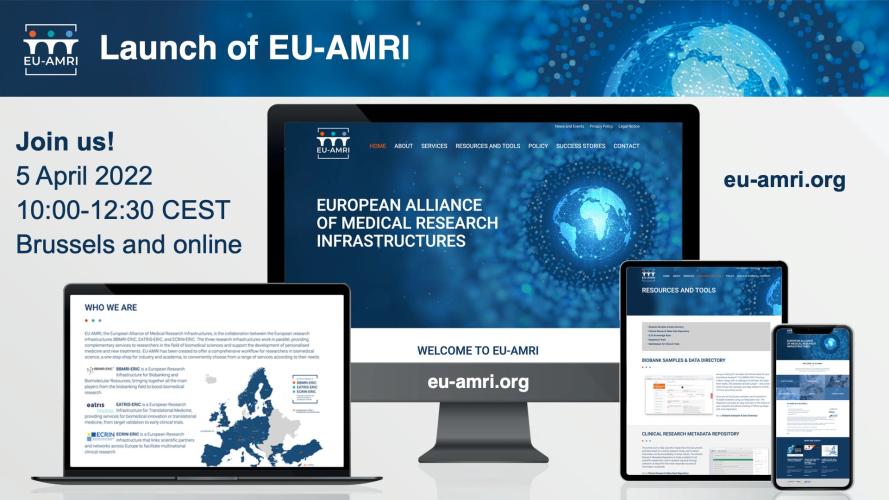 EU-AMRI, the European Alliance of Medical Research Infrastructures, was officially launched during a live broadcast from Brussels on 5 April 2022. This virtual launch event brought together important stakeholders to discuss the European biomedical research landscape, and the needs for larger projects to work with alliances of research infrastructures. You can review the broadcast via Youtube.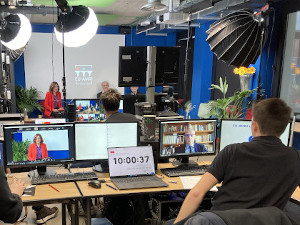 Over 140 online viewers were present to watch the keynote address from Professor Walter Ricciardi, explaining the need of joining forces in large research projects, such as the European Union's Cancer Mission. This was followed by the launch presentation of EU-AMRI, held by the three Directors of the alliance. In a joint presentation they explained the past, the current alliance, and how the alliance will work together to accelerate patient-centric biomedical research.
After a short break, EU-AMRI joined the stage with representatives of important stakeholders for a live and vivid roundtable discussion, and to elaborate on the questions asked by the online audience. The entire event was moderated by the host Vivienne Parry, and the roundtable panel included:
Professor Walter Ricciardi, Former Chair of the Cancer Mission Board
Anca Toma , Executive Director at European Patients' Forum
Dr. Pierre Meulien, Executive Director at Innovative Health Initiative
Ms. Anna Panagopoulou, Director of ERA and Innovation, DG Research and Innovation, European Commission
Radislav Sedlacek, former Chair of the ESFRI Health and Food Strategic Working Group and Director of the Institute of Molecular Genetics of the Czech Academy of Sciences
Professor Radka Wildova, Deputy Minister of the Czech Ministry of Education, Youth & Sports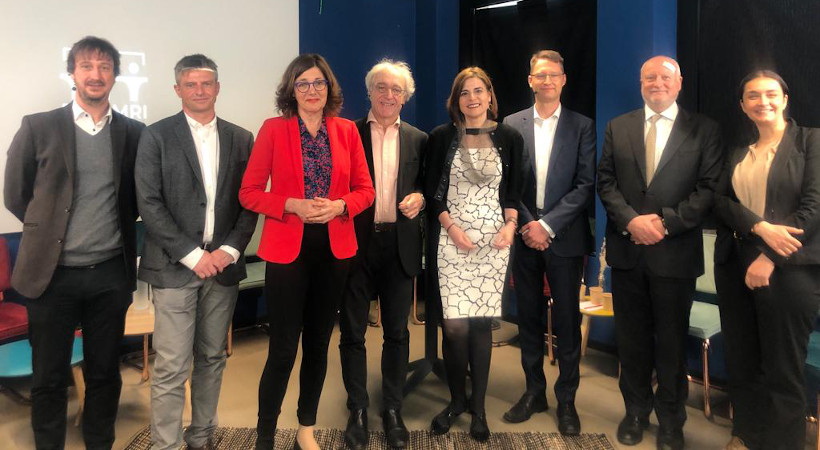 About EU-AMRI
EU-AMRI is the collaboration between the European research infrastructures BBMRI for biobanking and biomolecular resources, EATRIS for translational research, and ECRIN for multinational clinical trials. The three research infrastructures provide services to researchers in the field of biomedical sciences, and are complementary and support the development of personalised medicine and new treatments.
To find out more about EU-AMRI, please visit the website at eu-amri.org and follow EU-AMRI on Twitter and LinkedIN.
Discover others news