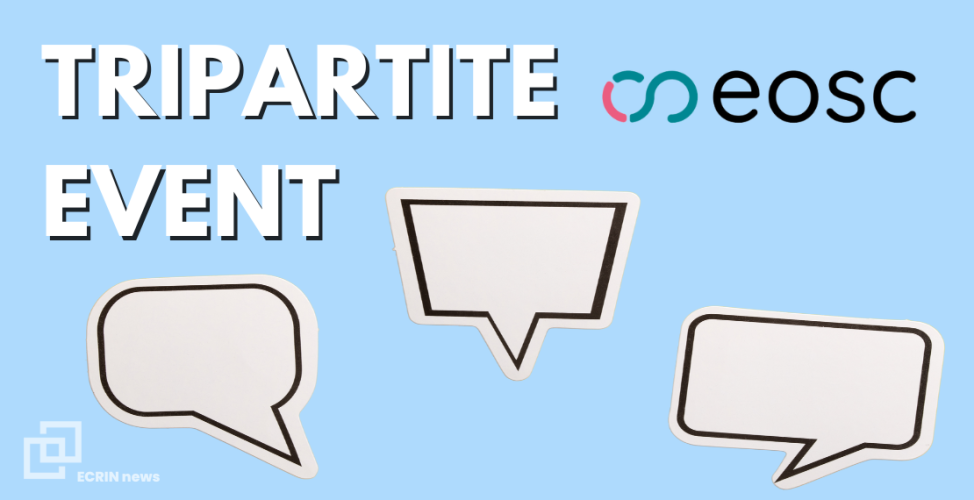 EOSC and the Bulgarian Open Science Plan organised the EOSC Tripartite event, held in Sofia (Bulgaria) on 28 March 2023. The EOSC Tripartite event brought together EU and national actors involved in open science policies and practices. The aim of the event is to introduce and raise the awareness of the RPO and RFO, and to highlight the last EOSC papers on the data literacy, EOSC funding mechanisms and on the monitoring of EOSC implementation at all levels.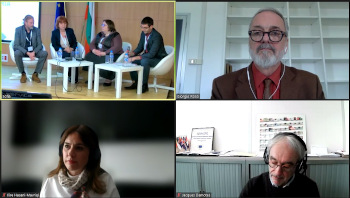 ECRIN was represented by the Director General Jacques Demotes, who took part in the panel discussion on "Infrastructures in support of Open Science and Fair Data – maximising the benefit of research data". Together with Wilhelm Widmark (EOSC Association Director), Prof. Radka Kaneva (BBMRI Bulgaria coordinator), Prof.MilenaDobreva (GATE Research institute), Dr. Ilire Hasani-Mavriqi (TU Graz), and Prof. Giorgio Rossi (EOSC Steering Board member), they addressed questions on implementing Open Data policies, best practices in preservation of data, common standards for research data storage, citizens' access to research data, and (avoiding) obstacles in maximising the benefits of research data. The panel session ended with a Q&A session with the audience.
ECRIN is grateful for the invitation by the Bulgarian Ministry of Education and Science and the National Centre for Information and Documentation, and to have contributed to this event and to the national vision on the EOSC policy. We look forward to further build on maintaining a platform for researchers and research managers to meet key actors and to discuss combined efforts and expected benefits.
Related Projects
Discover other news