EOSC-life: half-way there and so much to show for it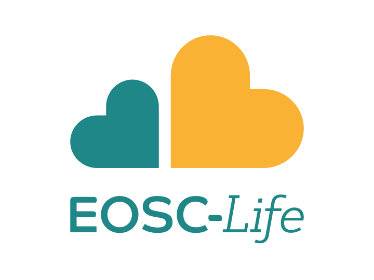 EOSC-life published a mid-term achievements brochure to highlight the work that has been accomplished over the first 2 years of the project. The brochure was launched in the lead up to the 2nd Annual General Meeting. The two day, online meeting, held on the 25-26th of March, brought together the consortium members and invited stakeholders as they went over the accomplishments in the project thus far.
The achievements brochure updates and centralises the key achievements of EOSC-Life. It provides an overview of the project and how the different work packages are linked, including the two new COVID-19 specific work packages.
Among the accomplishments listed are a number where ECRIN has had a central role such as:
The implementation of the clinical research metadata repository
The development of an individual participant clinical trial data repository for COVID-19
The design of a toolbox for the sharing of sensitive data.
You can learn more about these and the other achievements of EOSC-life in the Populating EOSC-Life: Achievements of the project thus far brochure.
EOSC-Life has received funding from the European Union's Horizon 2020 programme under grant agreement number 824087.
Related Projects
Discover other news