ECRIN staff summer school in Rome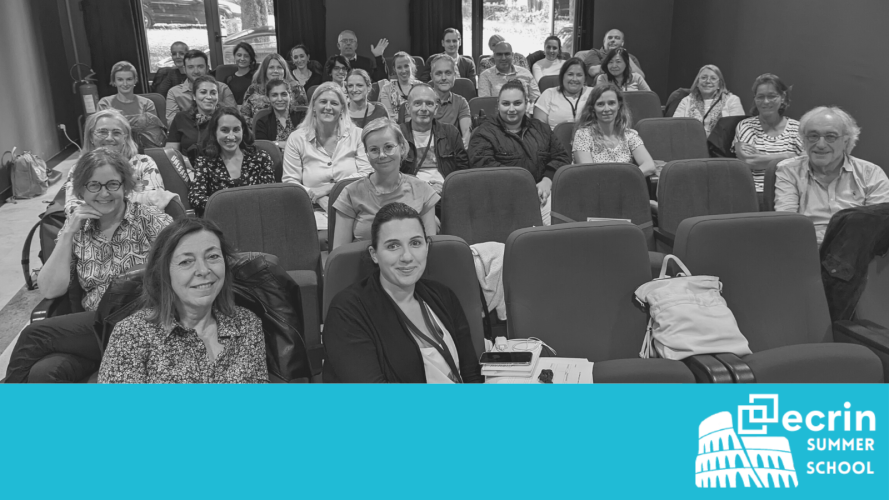 For the first time in 3 years, ECRIN staff from across its national networks and core team came together for a team building session in Rome. ECRIN's Italian partner, ItaCRIN, hosted 3 days of workshops and learning in the heart of Villa Borghese.
The team addressed a variety of issues over these 3 days from clinical research to considerations in the multicultural environment.
Online is very good for advancing our projects but the face-to-face provides the occasion to strengthen relationships.
Discover others news