ECRIN co-organised the 2nd EULAC PerMed Technical Workshop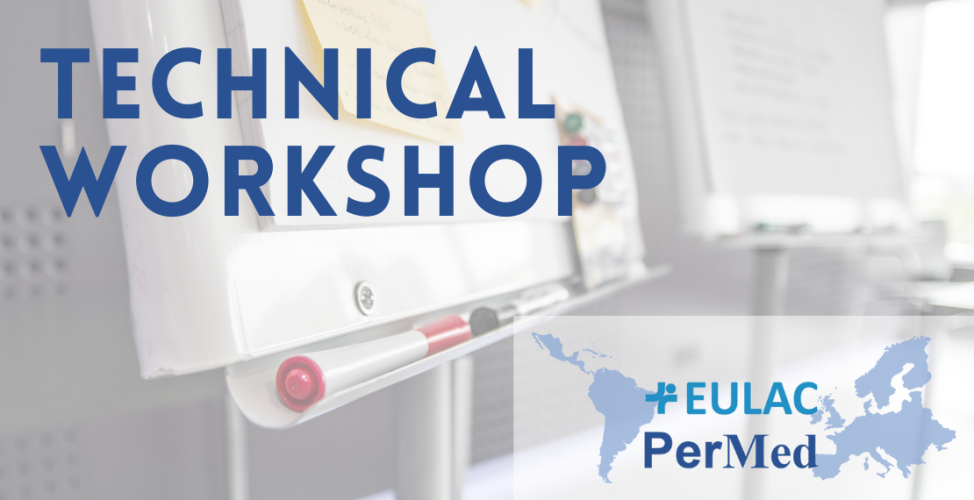 The second and final Technical Workshop,  co-organised by ECRIN & Fiocruz and hosted by Instituto Conmemorativo Gorgas took place in Panama City, Panama on November 17 & 18, 2022. Focusing on Clinical Trials for Personalised Medicine it brought together over 50 attendees from 19 EU and LAC countries. The presentations, from experts from both EU and LAC, covered different clinical trial designs that are applied in the field of personalised medicine. With the aim of exploring trials in different disease areas, experts provided examples of their current and past work in oncology, critical care, pediatric neurology, cardiovascular diseases, and more.
A session of the workshop was fully dedicated to collaborations in personalised medicine between EU and LAC countries. A panel discussion allowed experts and participants to exchange on the opportunities and obstacles of bi-regional collaboration, as well as the recommendations that could be brought forth to funders and policy makers to sustain international collaboration on personalized medicine research.
The workshop met its objectives, as it allowed experts from LAC and EU countries to exchange knowledge and experiences on innovative clinical trial designs. It also provided a forum for networking and the establishment of future collaborations.
Related Projects
Discover other news