Ecraid begins its fight against infectious diseases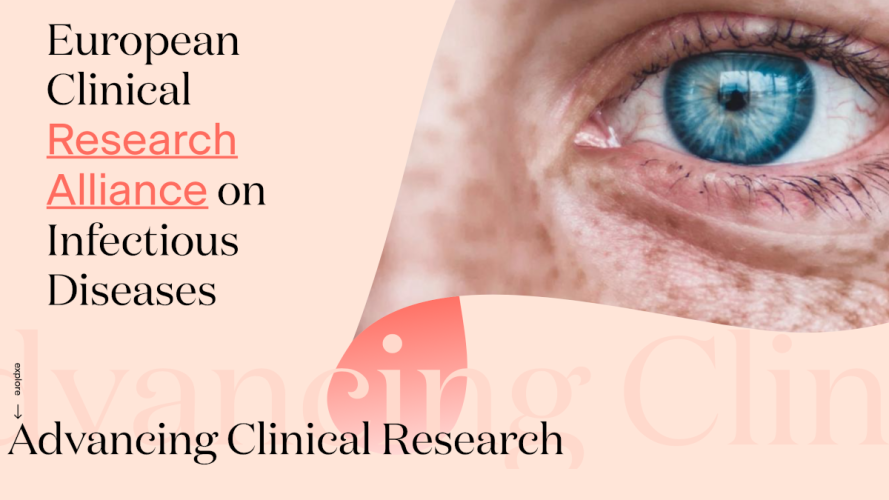 In January 2022 Ecraid became a legal entity and is now fully operational to advance knowledge in the field of infectious diseases. This represents Ecraid's first step as it evolves into a self-sustaining, not-for-profit organisation conducting clinical research for both public and private sponsors.
The expertise required to clinically evaluate new diagnostics, treatments, vaccines and other preventive and/or therapeutic interventions is not confined to a single institute or country. In fact, a lack of international collaboration and solidarity leads to fragmentation and isolation of research efforts, inefficient use of scarce research resources and suboptimal impact on the combat of infectious diseases. Ecraid will remedy this issue.
Thanks to funding by the European Commission and the Innovative Medicines Initiative (IMI) in recent years, the Ecraid network is able to conduct clinical research in a reduced time, for a reduced cost and of high quality. Ecraid's clinical research network encompasses more than 2,000 sites in 40+ European countries. It includes primary care settings (general practitioners), hospital settings (emergency rooms and intensive care units), paediatric care settings, clinical laboratories, and long-term care facilities.
"ECRAID will bring a positive transformation and lasting impact to the infectious diseases research landscape in the EU and beyond. ECRIN, whose mission is to support the implementation of multinational clinical trials, looks forward to a sustained collaboration with Ecraid, helping to define its data management and data sharing strategy and to implement its clinical trials" explains Jacques Demotes, Director General, ECRIN. 
The network will provide an efficient European infrastructure capable of performing all aspects of clinical studies from design to dissemination. It will function as the backbone of clinical research activity in the field of infectious diseases led by world-leading experts.
Related Projects
Discover other news