CRIGH General Assembly 2023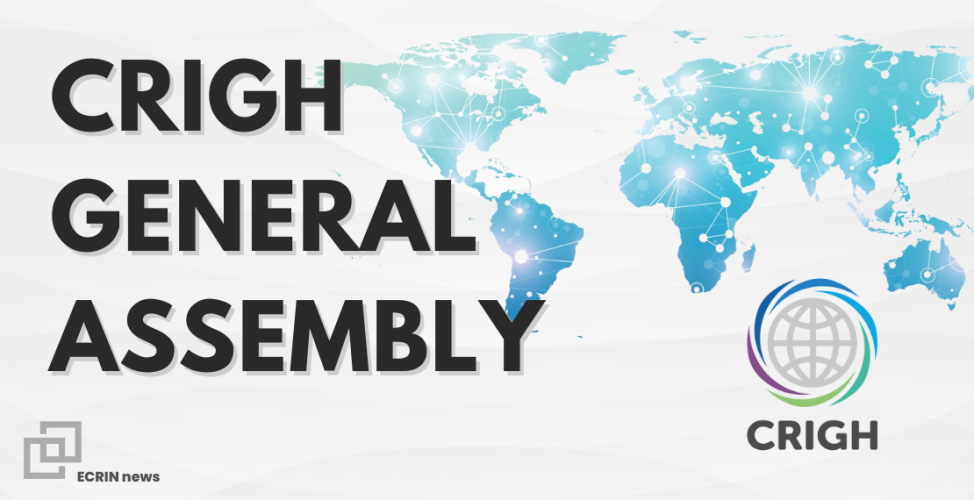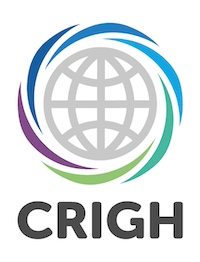 The Clinical Research Initiative for Global Health (CRIGH) announced that the next General Assembly will be organised as a hybrid event from 10-15 on Tuesday 7 November 2023 in Paris (France). The General Assembly will be organised as a side-event at the EDCTP Forum, which is held in the same venue and will start right after the CRIGH General Assembly.
The CRIGH General Assembly takes place at the Palais des Congrès de Paris in Paris (France), and unites key players from the global clinical research community. The draft agenda contains keynote presentations, CRIGH updates and achievements, Regional activities, Work Package presentations, a presentation / discussion on WHO's WHA 75.8 Resolution, and will be published soon.
ECRIN and CRIGH
ECRIN is part of the CRIGH consortium, composed of Members and Observers from various research institutions, organisations, or consortia of research institutions. The secretariat is shared between the National Institutes of Health (NIH) and ECRIN.
Related Projects
Discover other news