Image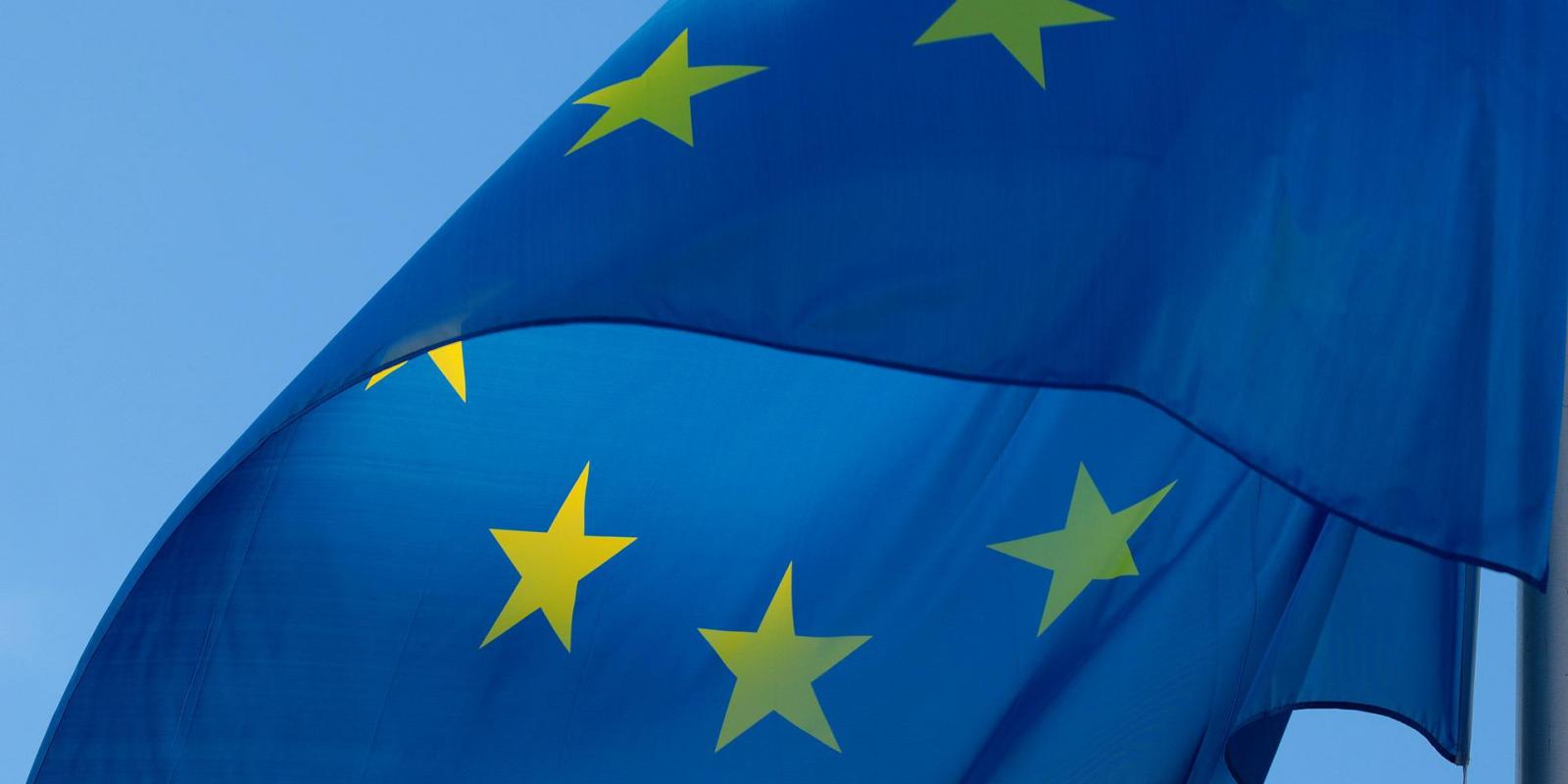 ECRIN Membership benefits
The ECRIN country membership provides multiple advantages including full access to ECRIN management and consultancy services. Provided at no additional cost, these services support countries to achieve ECRIN's mission of developing and implementing multi-site, multinational clinical trials. Members benefit from increased research and trial collaboration opportunities, and greater patient access with the potential to reach millions more European citizens. Additional benefits include:
Scientific impact: operational support to clinical trials
Supporting trial design, methodology, logistics and management.
Facilitating international collaboration on clinical trials for national medical research communities, providing access to patients and to medical expertise throughout Europe (and beyond), and unlocking the national scientific potential.
Facilitating the involvement of national investigators in multinational clinical trials initiated by European investigators.
Facilitating national participation in Horizon Europe, IHI-funded projects and supporting the applications.
Scientific impact: structuring the capacity to design and conduct multinational trials
Participation in the development of, and access to common tools (regulatory and ethical database, risk-based monitoring toolbox, outcomes measures database, clinical trial metadata repository, clinical trial marketplace, data sharing guidelines, etc).
Access to the ECRIN certification programme for data centres and clinical trial units.
Participating in the definition of international standards
Strengthening of national clinical trial infrastructure, fostering scientific competitiveness in academic trials, boosting the attractiveness for industry trials, and facilitating the development of health innovation from national biotechnology and medical device SMEs.
Participation in training and communication programmes.
Participation in H2020/Horizon Europe infrastructure development projects.
Socio-economic impact on health and on the economy
Fostering health innovation, in particular through the support to the development of innovative diagnostic and treatment procedures arising from national SMEs (in particular on medical devices and biotherapy) will help deliver innovative solutions to health challenges, and promote economic growth in the national health industry sector.
Support to large, multinational comparative effectiveness trials testing various authorized preventive, diagnostic or therapeutic solutions for a disease condition, will result in evidence-based medical decisions. This will benefit both the national patients and the healthcare system, by comparing the safety, efficacy and effectiveness of each option in real life, thus optimizing medical decisions and healthcare strategies while containing the cost of treatments.