Image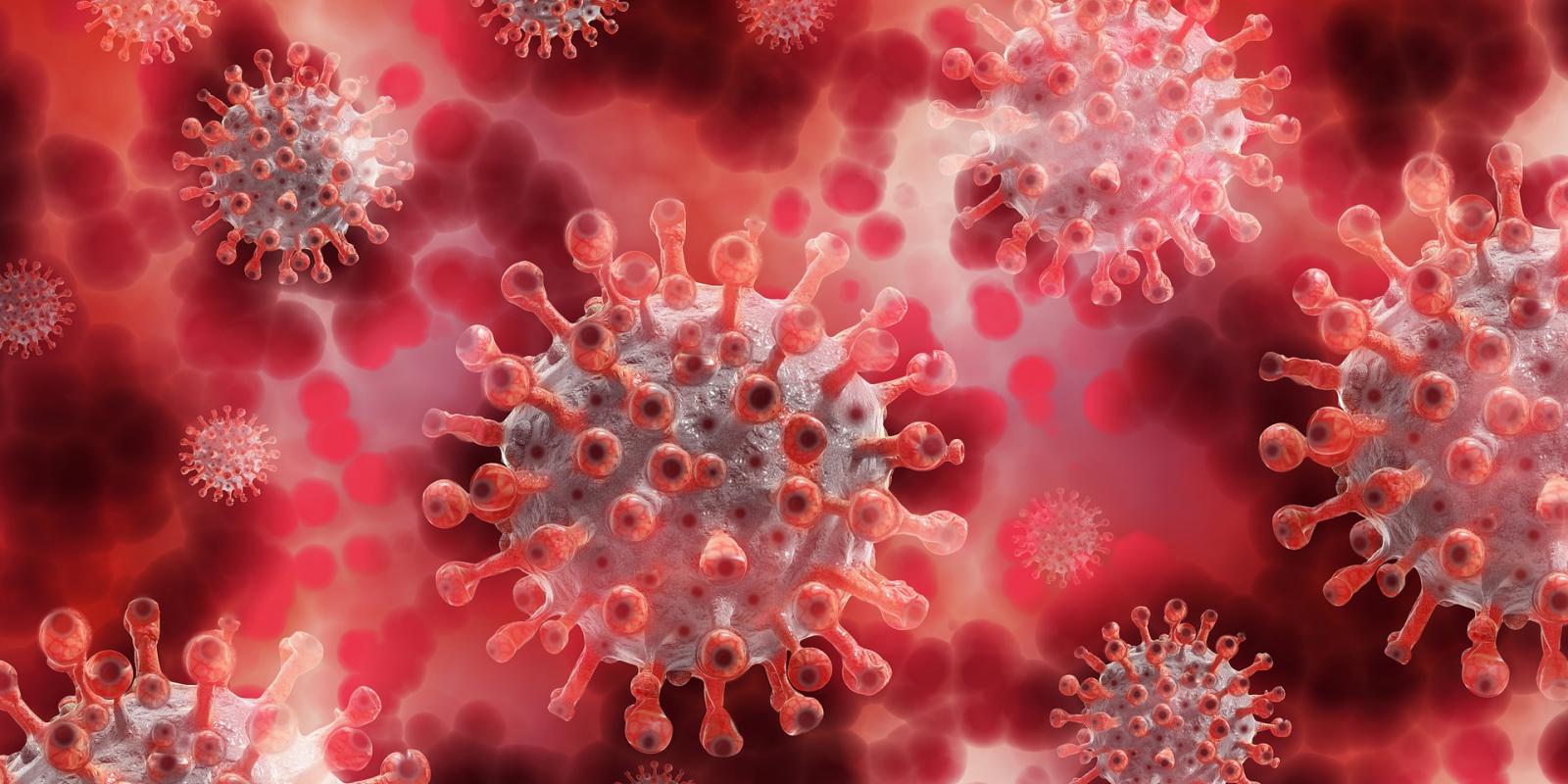 COVID-19 clinical research pages
Joining forces worldwide to find a cure, a vaccine, and share research data
The COVID-19 crisis requires researchers to join forces worldwide to find a cure and a vaccine, and sharing research data is a critical step in this global cooperation effort. In this context, ECRIN has published COVID-19 clinical research pages with its national partners:
Review and digest the scientific literature on COVID clinical trials
Develop a metadata repository for COVID trials making all the non-sensitive COVID-19 trial data accessible
Develop a database on the regulatory, ethical and data protection fast track approvals across all European countries
Ensure preparedness of its national clinical trial unit (CTU) partners for COVID trials
Combine and coordinate national initiatives to promote multinational rather than national trials, including through connection with national funders, sponsors investigators and CTUs
Develop partnership with national and pan-European investigation networks on infectious diseases and intensive care
Outreach to investigators, sponsors, patients, policymakers, funders, and citizens
International cooperation and outreach, including with WHO and through CRIGH and other initiatives
Please note that the resources on this page are no longer updated. You can find relevant information on many of these topics in our tools and notably the calls page and regulatory and ethical tool. 
Discover ECRIN's response to boost Covid-19 research
For any further information please contact ECRIN's Head of Clinical Operations Unit, Sabine Kläger via mail.
Legal disclaimer for the COVID-19 clinical research pages.