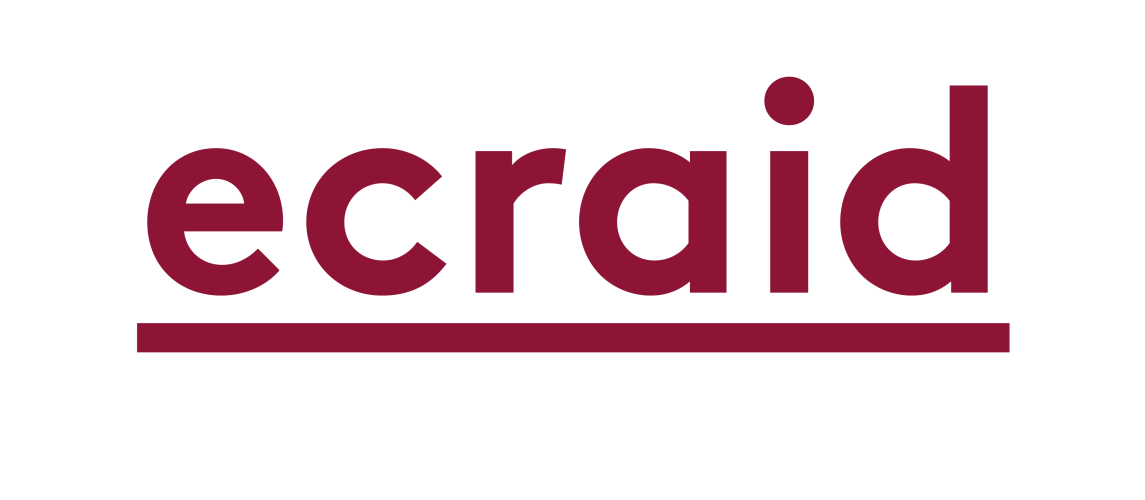 September 14 marked the launch of Ecraid, the European Clinical Research Alliance for Infectious Diseases. Ecraid advances clinical research in the field of infectious diseases through the establishment of a long-term, financially self-sustainable, clinical research network in Europe.
At the launch, Herman Goossens outlined Ecraid's beginnings, its governance and highlighted Ecraid's vision, which is to efficiently generate rigorous evidence for new or improved diagnosis, prevention and treatment of infections along with the ability to respond to infectious disease threats effectively.
Among the 16 speakers invited for this occasion was Irene Norstedt, Director, People Directorate, DG Research and Innovation at the European Commission. Her presentation discussed some of the lessons the EU has learnt concerning public health research policy and how to build future preparedness and response to the threat of infectious diseases.
ECRIN has contributed to previous projects that laid the foundations for Ecraid and continues its collaboration in the consolidation of Ecraid and the implementation of its studies, such as the ECRAID Prime project.
Related Projects
Discover others news