Image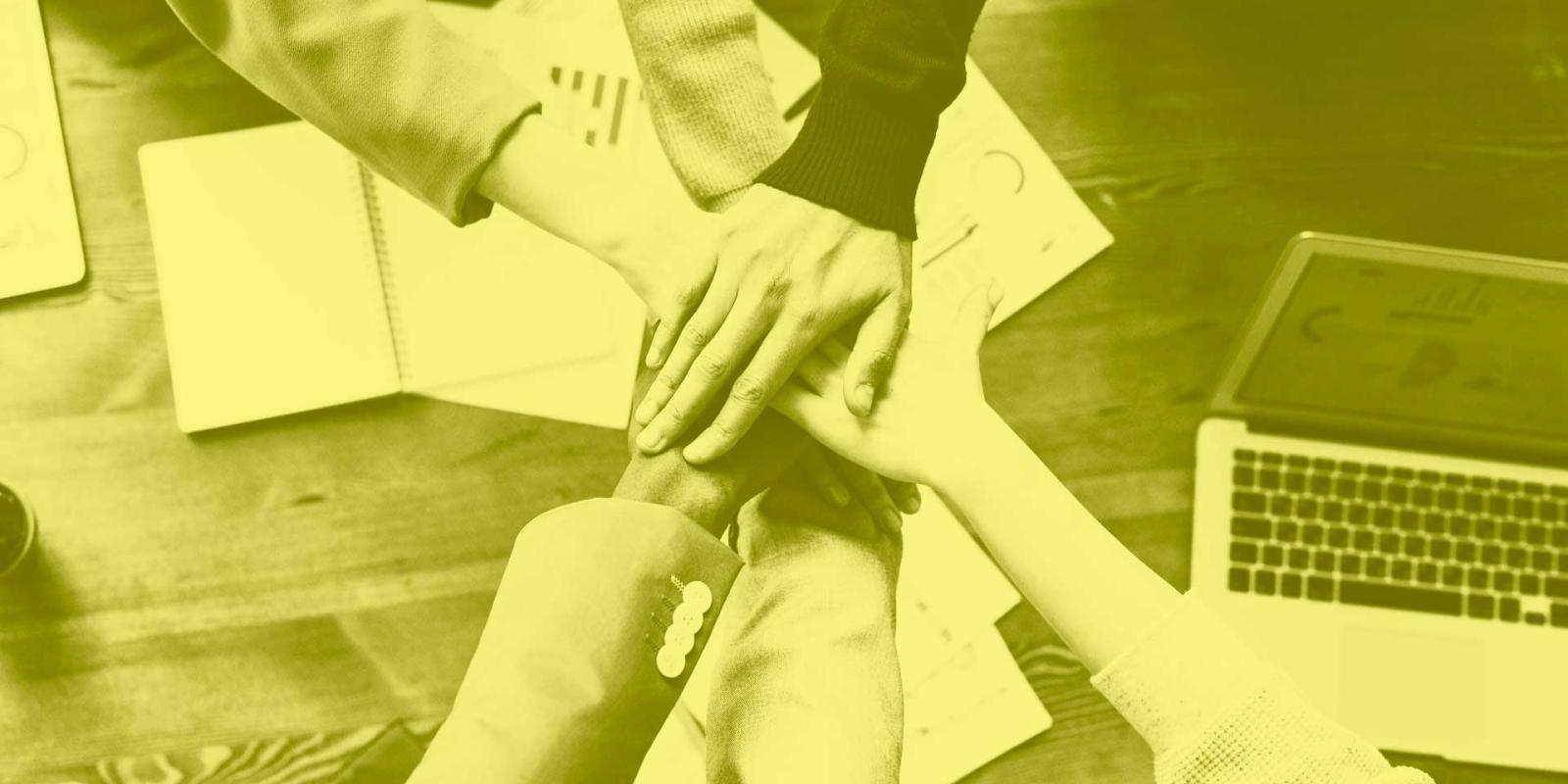 Market Place
Join forces to design and conduct efficient large-scale trials
Search Clinical Trial Question
The ECRIN Marketplace is the free online tool to help you find clinical trials that are already planned or in place. Our online tool is easy to use and free of charge: Search, read, and send a message of interest to collaborate!
Submit your Clinical Trial Question
Submit your clinical trial question here and start collaborating for the benefit of scientific biomedical research, to avoid duplication of trials and to promote cooperation across borders.

 Discover the ECRIN Marketplace