Image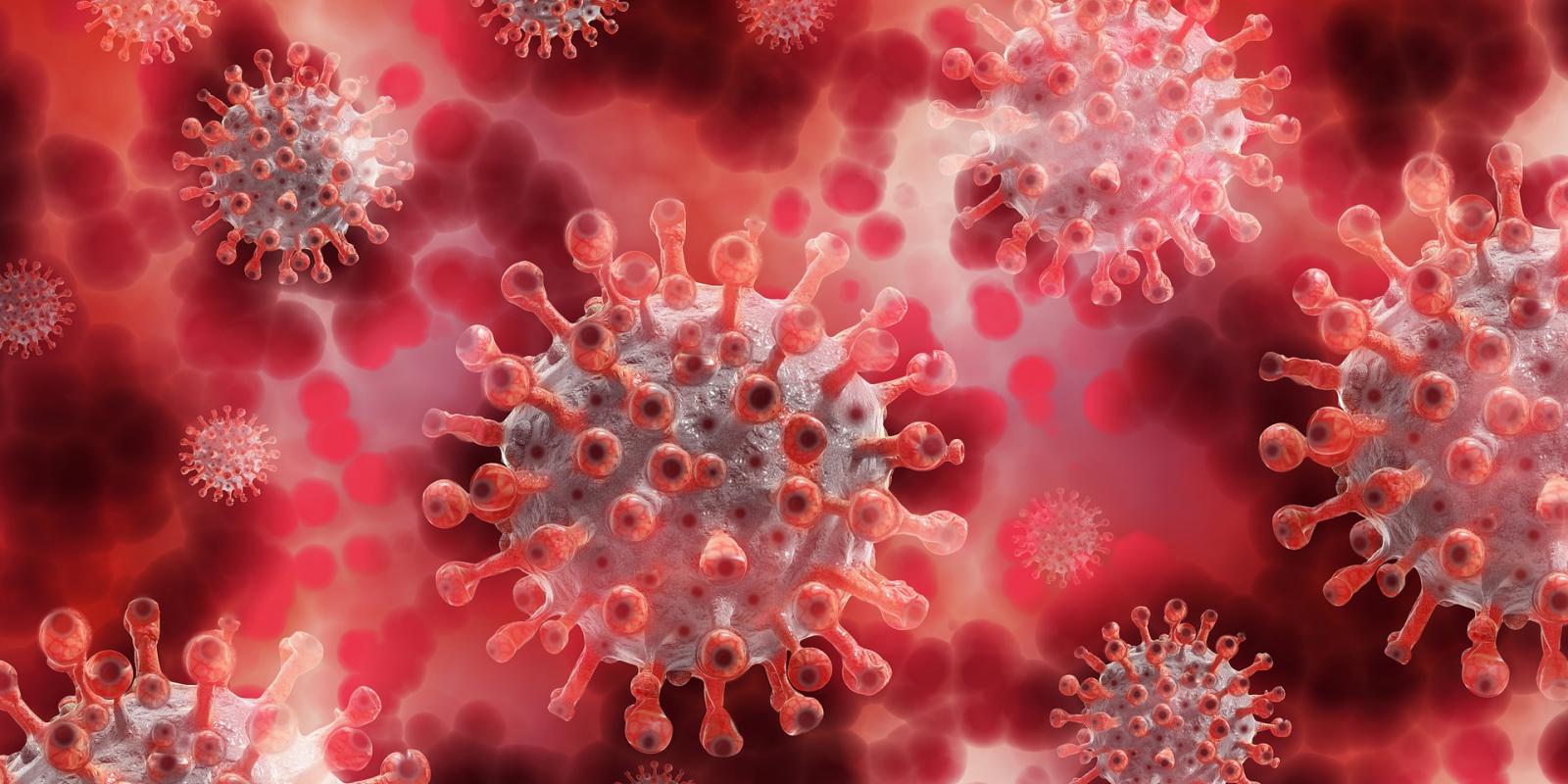 Covid-19 Funding calls
Join forces worldwide to find a cure, a vaccine, and sharing research data
This list of calls for funding for COVID19 is curated by ECRIN and updated on a monthly basis. Calls featured in this list focus on research opportunities for European investigators, mainly in the field of clinical research, or areas underpinning clinical research.

 Discover other Clinical Trial Calls and the European funding programs for multinational clinical trials.
Last update on 07-07-2022.
Back to the Covid-19 clinical research pages.
Legal disclaimer for the COVID-19 clinical research pages.